Siron Place Gifts Its Customers With Amazing Offers on Food
With a bedrock of values to keep its customer base valued and trusted, informed and respected, involved and engaged, the…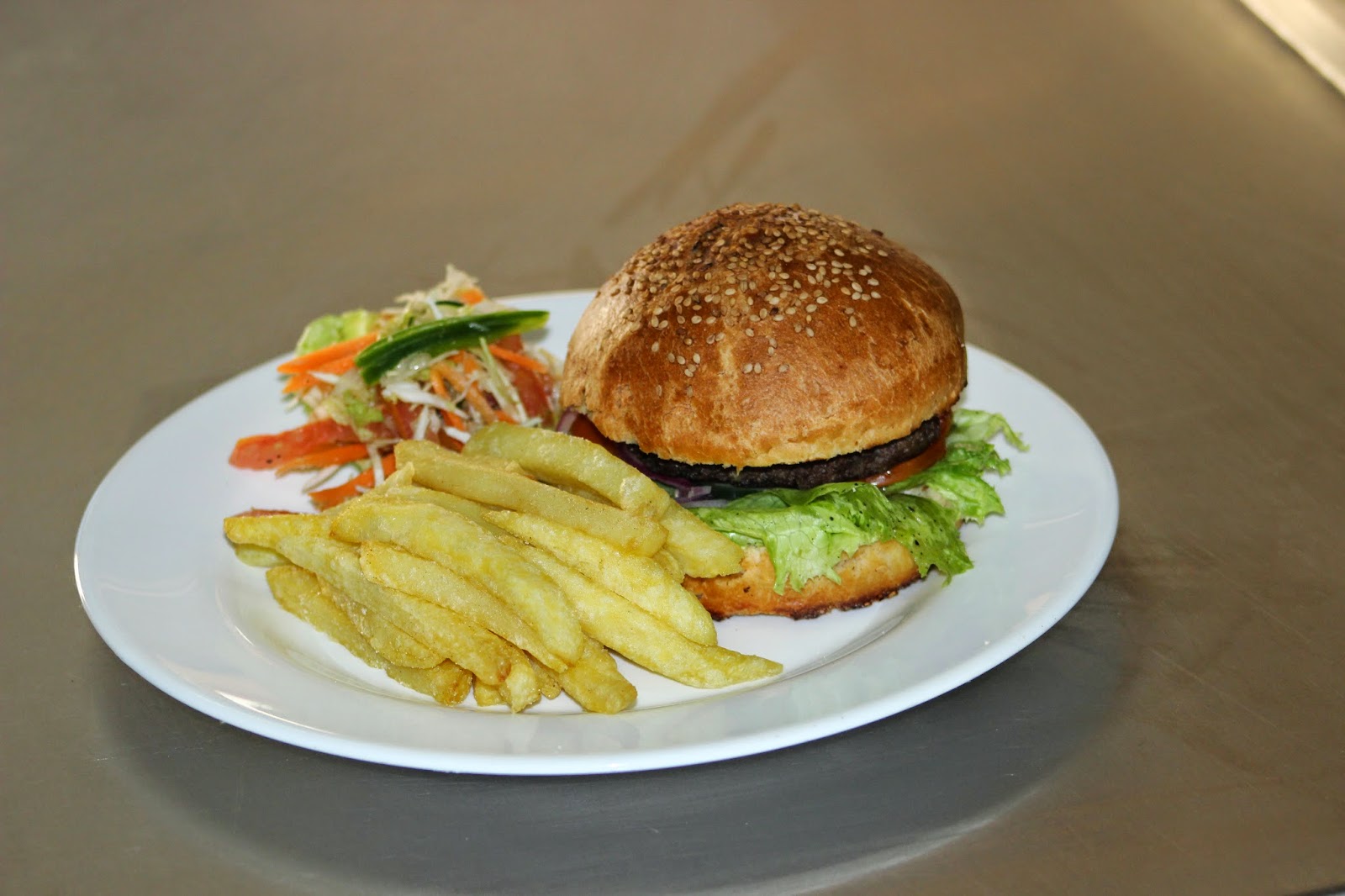 With a bedrock of values to keep its customer base valued and trusted, informed and respected, involved and engaged, the Siron place Restaurant is fast growing to be a leading three-star hotel is not only in the location of it's setting but its popularity is steadily reaching across all other towns.
The establishment is a perfect example of leadership and a management system that goes beyond selfish interests, and Instead derives its passion from actively engaging and listening to its customers.
In keeping with its mission to put your dining experience at the heart of its endeavor, the hotel's head chef Mr. Wanjala, having previously worked with top-ranking restaurants in the industry for a considerable number of years, welcomes the public and the neighboring local community to take advantage of the July offer on meals that will no doubt measure up to acceptable standards of what nicely cooked chicken and roasted meat should taste like.
Drawing a conclusion from his vast experience in the sector, he (Mr. Wanjala) is of the opinion that good value should mean outstanding quality in service rather than equating good value with low price like in other conventional business models.
The business world is rapidly undergoing changes and yet am constantly amazed at how businesses people still seem to dwell on some kind of subjective blinkered cocoon instead of objectively looking at their products and services.
The success of any business is largely dependent on how far its activities are directed towards the good of its customers, and therefore one that does not have its foundations on customer-based values finds itself in a self-inflicted well-deserved bad reputation and eventual meltdown.
We all thus have something to learn from the success story of Siron Place Restaurant.
About Post Author