Simplify Insurance In Kenya For Everyone To Understand
Kenya is often seen as the emerging cradle of the African economy, but at 3 percent, the country has the…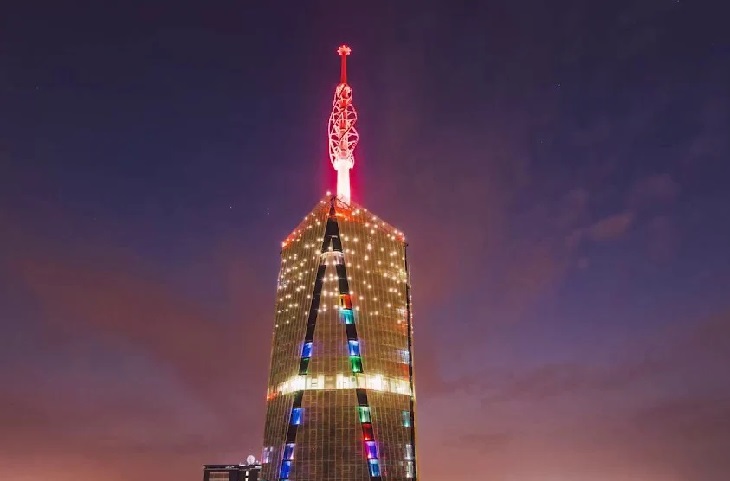 Kenya is often seen as the emerging cradle of the African economy, but at 3 percent, the country has the third lowest insurance penetration rate in Sub-Saharan Africa with South Africa leading at 17 percent.
In the 2020 Financial Stability Report, the Central Bank of Kenya (CBK) revealed that insurance uptake in Kenya remains low compared to other key economies and urged insurance service providers to invest in innovations that appeal to the masses.
The low insurance penetration has been attributed to the fact that most of Kenya's population perceive insurance as something not so important to have as one that is essential.
But according to Mr. Saurabh Sharma, the Britam Director, Emerging Consumers Business Unit, there is a need for the simplification of insurance in Kenya to increase penetration.
"Many people do not know that simplicity works magic. For years, we have made insurance so complicated that many Kenyans think it is something reserved for the few and the elite," he said during a sit-down.
According to Mr. Saurabh, insurance service providers must be committed to solving problems facing their customers rather than making profits. This, he says, will help in changing perceptions that people have about insurance companies.
"Many insurance companies celebrate premiums. You will rarely see an insurance company celebrating claims. At Britam, we do it differently. The more claims we settle, the more we celebrate because that is the trust that drives us," he said.
About Post Author