Schools Ordered To meet The Following Requirements Promptly
According to the Ministry of Education, all private schools must have acceptable learning and teaching facilities in order to be…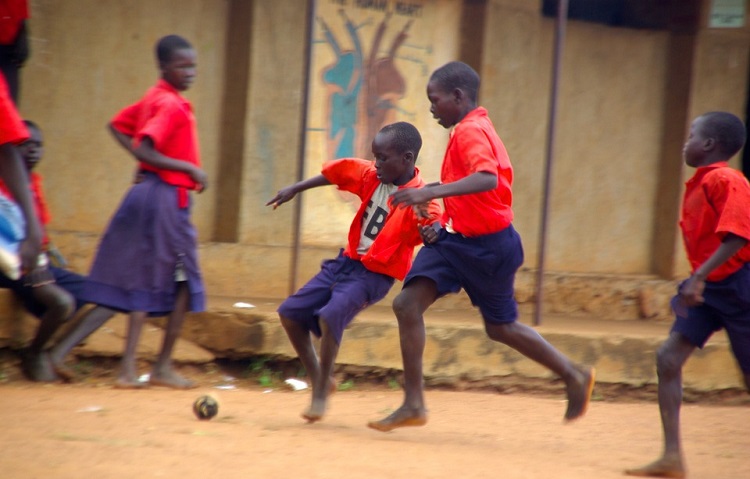 According to the Ministry of Education, all private schools must have acceptable learning and teaching facilities in order to be approved for junior secondary school.
Fatuma Chege, the State Department for Implementation of Curriculum Reforms Principal Secretary told the media after evaluating the preparedness of private schools in Kirinyaga's Kerugoya Municipality that the government, through the Ministry, will work with private schools to ensure the success of the curriculum.
In addition, PS clarified that private schools will be permitted to host the junior secondary school if they have fully equipped science laboratories.
According to her statement, PS indicated that as the transition to junior secondary school,  science subjects will be integrated and the laboratories are key facilities that must be there
PS further indicated that when the student chooses schools to attend, all private schools that have met the requirements will be included in the selection list.
The Kenya National Private Schools Vice Chairperson Solomon Munene expressed gratitude for the government's support and urged private schools to work hard to meet all Ministry requirements
On Wednesday, Educations Cabinet Secretary Prof. George Magoha announced that schools will be re-opened Monday, August 15, 20 Monday, August 15, 2022.
Magoha said the ministry has been informed that the process of tallying ballots may still be ongoing on the aforementioned date.
"I ordered the early closure of all Basic Education Institutions to allow for adequate preparation and conduct of the General Elections. We indicated that reopening would be on the 11th of August 2022,"  he said.
About the reopening of schools, Mgoha said; "We hope the political environment will be peaceful after the elections so that schools may reopen from the midterm break as projected. Our children have been disrupted for a long by the pandemic and there is no need for further disruptions," he added.
"Therefore, following further consultations, I hereby convey the Government's decision on the immediate closure of all Basic Education institutions with effect from Tuesday, August 2, 2022, until."
About Post Author