SBM Bank Employees Given A Window To Voluntary Retirement
SBM Bank (Kenya) Limited has announced a Voluntary Employment Separation Scheme (VESS) open to all its interested employees. This follows…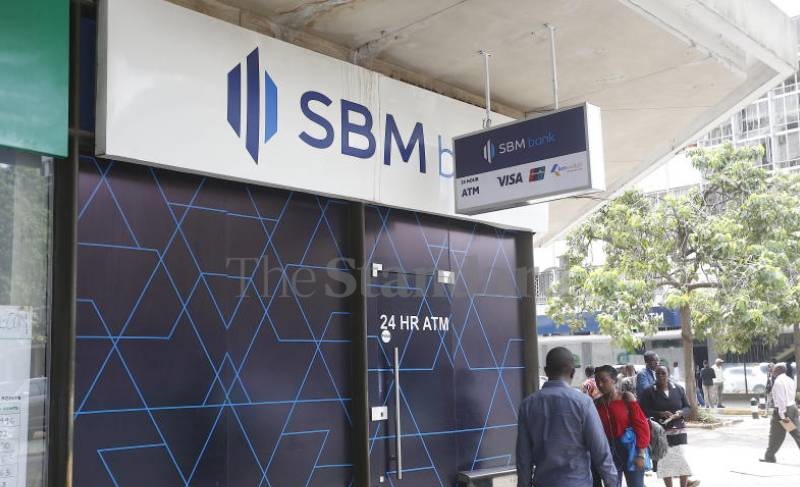 SBM Bank (Kenya) Limited has announced a Voluntary Employment Separation Scheme (VESS) open to all its interested employees.
This follows the approval by the Board of Directors of the implementation of a Job Evaluation exercise and its recommendations.
The Bank has reviewed its organizational structure into a fit-for-purpose structure which is to be implemented in order to realize its current and future strategic objectives whilst optimizing its digital banking solutions.
The Bank's vision is to be one of the leading and trusted financial service providers in its geographies of presence, driven by innovation and technology.
The Bank has notified all its employees of the intention to carry out a Voluntary Employment Separation Scheme. Applications will be open for a period of two weeks from Tuesday, 5th October 2021 to Tuesday, 19th October 2021.
Should the VESS not yield the expected results, the Bank will embark on a redundancy program whose scale will be dependent on the outcomes of the VESS.
In light of the prevailing circumstances, the Board and Management are committed to a smooth implementation process and will provide the necessary support to all its staff as per the terms of the VESS program.
About Post Author