European Gas Prices Spike By 34% After Putin's Declaration
Gas prices in Europe spiked by 34 percent after President Vladimir Putin of Russia announced that the country will start…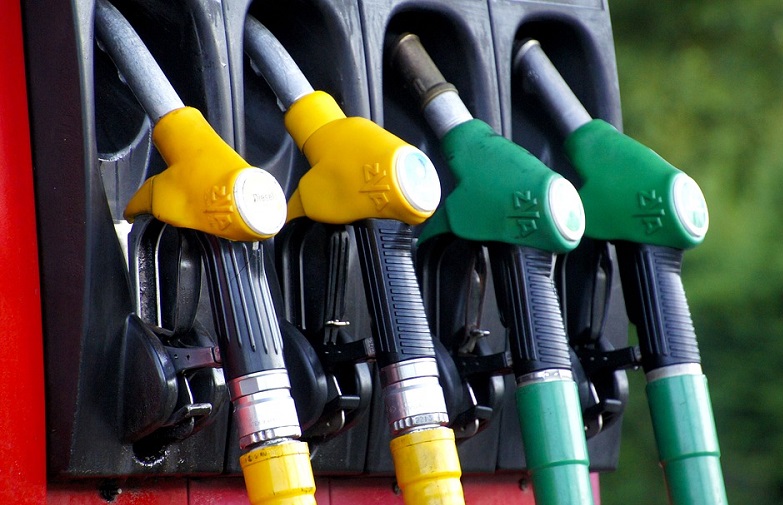 Gas prices in Europe spiked by 34 percent after President Vladimir Putin of Russia announced that the country will start selling gas to unfriendly countries provided they pay in roubles.
Vladimir Putin has been under pressure from countries around the world to withdraw his military from Ukraine "with immediate effect" but the man has said he will only leave when it is "over".
The declaration that those buying gas from Russia must do so in roubles has raised condemnation in Europe with countries rushing to pass legislation on the "minimum amount of gas that a country should store."
The proposed legislation will be requiring EU countries to fill their gas storage to at least 90 percent by November each year from 2023, and 80 percent this year.
That move will need approval from EU countries and the European Parliament and traders said the target will be tough to meet even in periods when demand is lower.
Germany has protested the announcement saying the "move will break contracts" that Russia had already signed with other countries on the purchase of gas.
"Russia will continue, of course, to supply natural gas in accordance with volumes and prices… fixed in previously concluded contracts," President Putin said. "The changes will only affect the currency of payment, which will be changed to Russian roubles," he added.
Countries such as the United States of America and the United Kingdom have placed sanctions against Russia and frozen all the assets owned by Russia and other oligarchs in a move to arm-twist Putin to withdraw from Ukraine.
The war between Russia and Ukraine is still on with more than 3 million Ukrainians being rendered homeless. The majority of them have fled the country. The number of casualties is not clear as the reports are given keep on conflicting but reports indicate that the numbers are "mounting".
About Post Author