Richard Muturi Appointed COO At Crown Paints
Paint manufacturer Crown Paints (Kenya) Plc has appointed Richard Muturi as the Group Chief Operating Officer (COO), effective 15th August 2023.…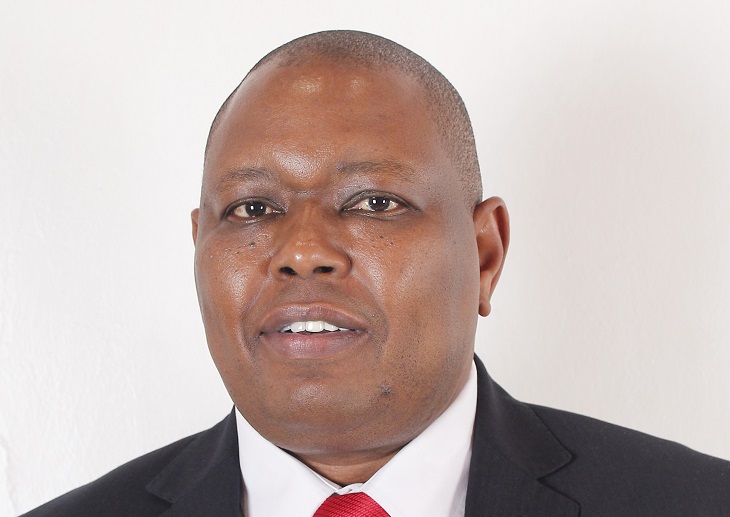 Paint manufacturer Crown Paints (Kenya) Plc has appointed Richard Muturi as the Group Chief Operating Officer (COO), effective 15th August 2023.
Muturi has over 27 years of experience in the fast-moving consumer goods and logistics industry and has served in diverse leadership roles, culminating in his most recent position as Managing Director for Coca-Cola Beverages Africa, overseeing the Comoros & Mayotte Islands. Before that, he worked as the Country Managing and commercial Director for Coca-Cola Beverages Africa in Botswana, as Country Operations and integrations Director for Coca-Cola Beverages Africa (Kenya), and as Logistics Director at Coca-Cola Hellenic.
Before joining Coca-Cola, Muturi held significant responsibilities at DHL Supply Chain, where he rapidly progressed from leading roles in Kenya to eventually becoming Managing Director of DHL's subsidiaries in Ghana and Nigeria. He joined DHL from Homegrown Kenya Limited where he started off his career.
Muturi possesses a unique blend of competencies including business, strategic, technology, sales and marketing, people, and financial management skills.
Muturi holds a Master's Degree in Business Administration (MBA) from the University of Cumbria, a Bachelor's Degree in Commerce from the University of Lucknow, and a Post Graduate Diploma in Supply Chain Management (from the Chartered Institute of Logistics and Transport).
"The Board is confident that the company will benefit immensely from Mr. Muturi's skills, knowledge, and vast experience," said the company's Board Vice Chairman Hussein Ramji
Adding, "We are convinced that he is the right person to oversee and manage the company's daily business operations and administration to ensure productivity, efficiency, and execution of strategic plans."
Muturi will report to the Board of Directors and will oversee the implementation of the business strategy, and optimize the organization's operational capabilities in collaboration with the Group Chief Executive Officer, to ensure the organization meets its short-term and long-term objectives.
About Post Author