Reasons Why Kenyan SMEs Need Insurance Cover
According to analysts from Xplico Insurance, the time for Kenyan small and medium enterprises (SMEs) to embrace insurance coverage is…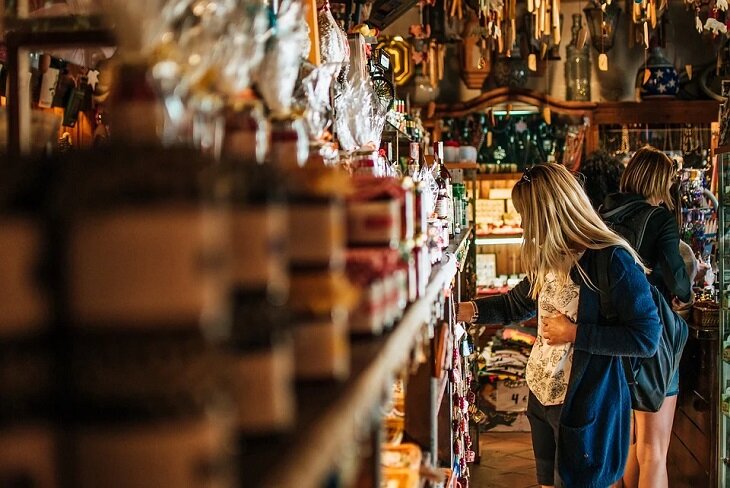 According to analysts from Xplico Insurance, the time for Kenyan small and medium enterprises (SMEs) to embrace insurance coverage is long overdue. According to the industry player, the immense contribution of the SME sector to the Kenyan economy is unmatched.
Kenya's economy thrives on the backbone of SMEs. The latest stats from the Kenya National Bureau of Statistics (KNBS) show that the sector employs about 86 percent of the Kenyan population and contributes about 45 percent to the country's gross domestic product.
"Despite the immense advantages and opportunities within the SME sector in Kenya, the sector still faces a myriad of challenges that have brought hundreds of thousands of them to their knees. Some of these challenges can be mitigated by having a simple insurance cover," said Xplico Insurance in a statement.
Stats from KNBS showed that at least 450,000 SMEs close shop annually in Kenya translating to 30,000 monthly and at least 1,000 daily. Given that the stats came out before the advent of Covid-19, the numbers might be higher than the ones captured in the report.
"How many times have we seen small businesses losing the millions worth of stock due to fires in places like Gikomba? How many times have we had some political turmoil in the country where small businesses carry the brunt of the ugly side? Some fall during such times, never to recover. What if they had insurance covers?" adds the industry player.
Sentiments by Xplico Insurance are coming at a time there are efforts to enhance insurance penetration among Kenyans. Stakeholders within the sector have been championing the improvement of Kenya's socio-economic status that will in turn aid in raising the insurance penetration levels which have remained for a long time below global averages which indicates a large, uninsured customer base. At 3 percent, Kenya has the third lowest insurance penetration rate in Sub-Saharan Africa with South Africa leading at 17 percent.
"We cannot deny the role of SMEs in our current society. As such, we need to have them embrace insurance services. It is the only way to cushion, sustain and grow the sector," said the insurance company.
About Post Author