Prince Charles Says Covid-19 Might Not Be The Last Pandemic
In an exclusive interview with CNN's Richard Quest, HRH Charles, Prince of Wales issued a stark warning about the impact of climate…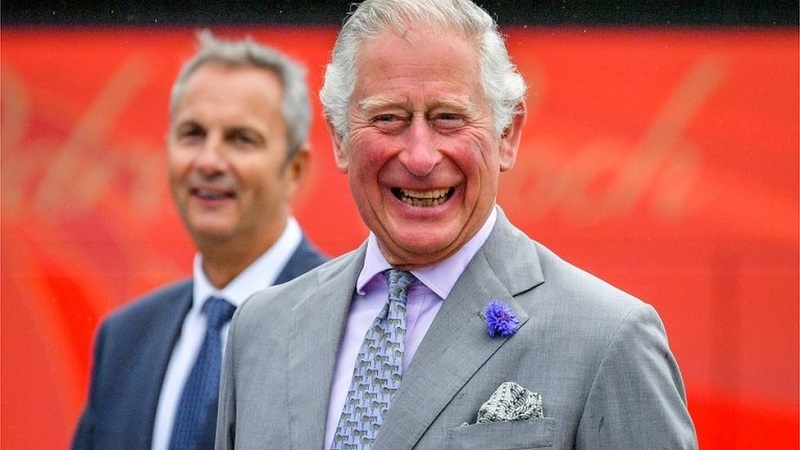 In an exclusive interview with CNN's Richard Quest, HRH Charles, Prince of Wales issued a stark warning about the impact of climate change and the loss of biodiversity in the world.
"We are making ourselves ever more vulnerable to all sorts of diseases and problems. This pandemic won't be the last one if we're not very careful. So that's why it's critical to healing the natural world as well as ourselves."
The Prince spoke to CNN around the launch of the Terra Carta initiative, a fresh charge to tackle the climate crisis with the support of several major companies including Bank of America and BP.
"The Terra Carta is of such importance because I hope it enshrines that understanding of why we must work with nature in harmony again as we always should be doing."
Unveiled earlier today during the One Planet Summit in Paris, the charter seeks to protect the world's natural resources and accelerate the transition to a greener future. It contains nearly 100 actions that businesses can take, including a commitment to achieving net-zero emissions by 2050 or sooner and protecting natural ecosystems.
The Prince of Wales also spoke about coronavirus vaccines, after it was revealed that Queen Elizabeth II and the Duke of Edinburgh had received their vaccinations over the weekend. The Prince said that he would "absolutely" get a vaccine when he is offered one and went on to say, "I think vaccination is critical in order to ensure that we have a way out of this, otherwise it's going to be very difficult."
Prince Charles also discussed the U.S. plan to rejoin the Paris Climate Agreement, stressing it's "absolutely critical to have the United States involved and playing a key and essential part."
About Post Author