Parents To Pay More For School Fees As Magoha Pushes For Key CBC Changes
Parents may have to dig deeper into their pockets for school fees If the recent changes that have been proposed…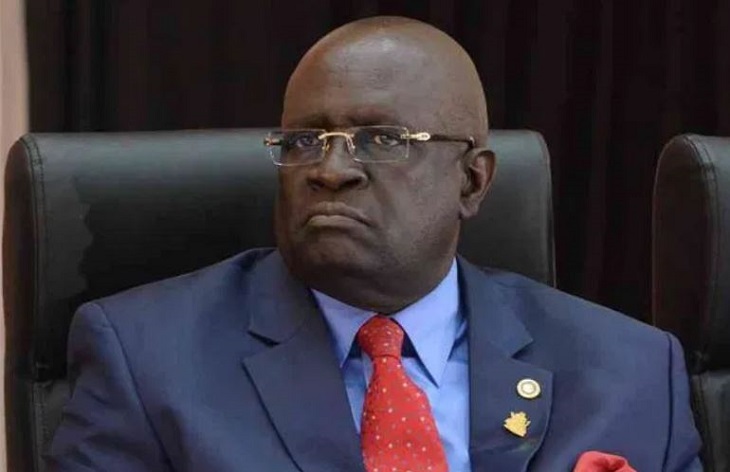 Parents may have to dig deeper into their pockets for school fees If the recent changes that have been proposed by the Ministry of Education under prof George Magoha are put into effect.
Education Cabinet Secretary George Magoha has advocated for students entering Grade Six to begin their Junior Secondary education at private institutions rather than the original public schools that they attended up until that point. This change is scheduled to take place in 2023
Magoha noted that this is after the majority of the private schools complied with Competency Based Curriculum (CBC) directive from the ministry. Parents will thus pay fees as stipulated by the private schools
"The issue of the government offering to move along with the private schools was a way of encouraging them to expand inclusivity in the transitioning period of the competency-based curriculum," he stated
He tasked the government to continue with the construction of other pending classrooms in various schools.
"20,000 classrooms are available, it is the duty of the incoming government to ensure the remaining 20,000 classrooms are constructed," Magoha stated.
Additionally, the CS noted that since this transition is one of a kind and the first in Kenya, the portal may be unavailable in the coming years.
"Private schools would only come to the portal when they have conformed, since they are businesses, you can't force them," he remarked.
About Post Author