Oppo Reno 3, The Best Device To Document Your 2020
If there is something positive that Covid19 will leave permanently embedded in our lives for years to come is creativity.…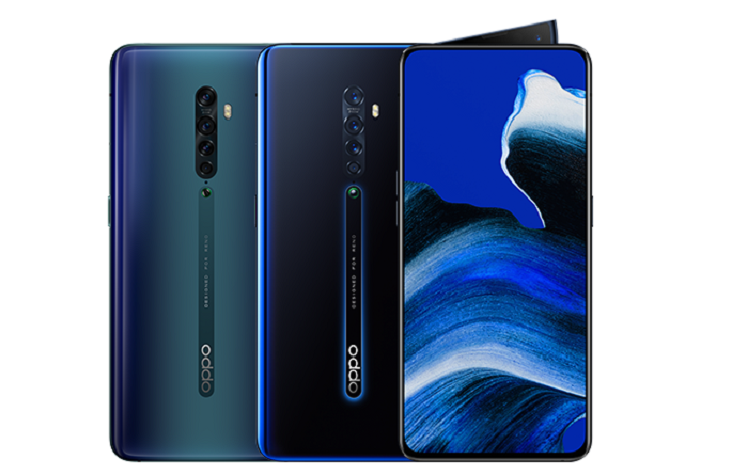 If there is something positive that Covid19 will leave permanently embedded in our lives for years to come is creativity. For the first time in history, Kenyans are bringing out their best side of creativity in an effort to survive, and with the hope of seeing the next day.
Since the first case of Covid19 was confirmed in Kenya, life took a different turn. Businesses were shut down and millions were forced to stay at home with few lucky ones still working and earning a living from their living rooms.
Within the shortest time into the pandemic that is sweeping across the world, Kenyans have seen DJs and musicians embrace the disruption by taking to Instagram to stream their songs and showcase their talents, companies have discovered the value of holding their meetings through video links by use of such apps and features as Zoom.
Whether we accept or not, the world will never be the same. History has been written and for the generations to come, a story shall be told. There is no doubt that staying indoors is coming out as the most difficult thing than it actually sounds.
Have you thought of documenting your moments during Covid-19?
Great histories, moments, and memories are often stored in photos. There is a long journalistic rule that states that a "picture is worth a thousand words." In the photojournalism world, we say, a "picture is worth than a memory-long lifetime." Believe it or not, the year 2020 is an extraordinary one. With calls to work and stay at home around the world, when this is all over, you will always want to look back and see how it was.
Have you thought of documenting your moments during this Covid-19? Psychologists say taking and looking pictures that depict your best moments can make you relax and positively impact on your lifespan. How are you documenting your moments?
Here is what you need to document your life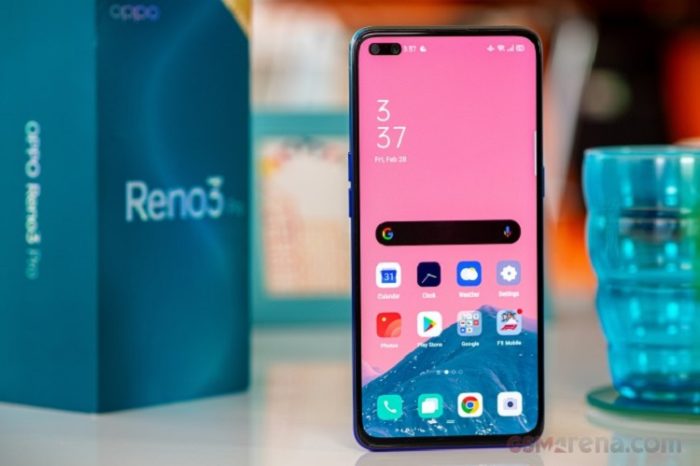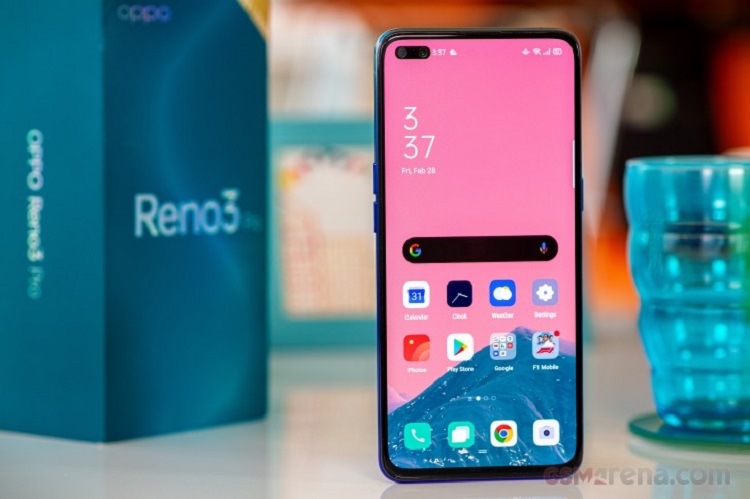 20 years ago, documenting your best moments by use of pictures meant looking for a cameraman (who was always busy and often fully booked), putting on your Sunday best, having calculated postures that often resembled statues, and a photo album on standby. But things have changed.
Today, with a phone such as OPPO Reno 3, you can be able to document your best moments as you continue to #WorkFromHome any time without any trouble. With OPPO Reno 3, the camera is the big thing, carrying the promise of delivering 'Clarity in Every Shot'.
The Rear Camera comes with a 48 MP and f/1.8 aperture main camera, a 13 MP, f/2.4 aperture telephoto lens, an 8 MP, f/2.2 aperture ultra-wide lens and a 2 MP black and white, f/2.4 aperture mono lens.
Worried about the storage? The Oppo Reno 3 has 128GB of internal storage that is expandable via microSD card (up to 256GB). Connectivity options include 4G LTE, Wi-Fi, Bluetooth v5.0, GPS/ A-GPS, USB. The phone packs a 4,025mAh battery. Besides, it measures 160.2×73.3×7.9mm and weighs 170 grams.
The OPPO Reno3 was launched globally on March 2, 2020, and is now available in the country via an e-store, priced at Ksh39,999.
About Post Author