Only 45,000 Students To Get University Funding
Education Cabinet Secretary Ezekiel Machogu has said that the government will only sponsor 45,000 students out of 173,127 who qualified…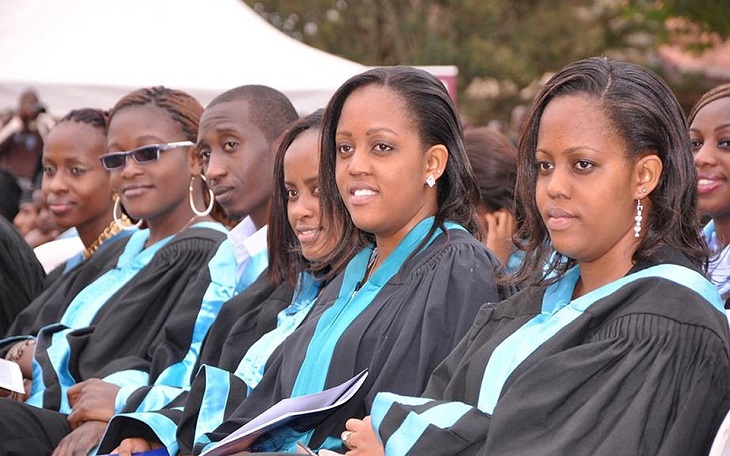 Education Cabinet Secretary Ezekiel Machogu has said that the government will only sponsor 45,000 students out of 173,127 who qualified to join universities through the Higher Education Loans Board (HELB) in the 2022 Kenya Certificate of Secondary Education (KCSE).
With the announcement, more than half of those who qualified under "government sponsorship" will have to foot for their own university fees, which has been increased by more than 60 percent. Given that the majority who qualify for universities are from poor families, the announcement is unfortunate.
And now HELB says that it has put in place systems that will ensure that only 45,000 will be selected for government funding (which is a loan that is to be paid back). All the information provided by the students will be vetted and checked.
"The information students will provide will be cross-checked through Kenya Revenue Authority (KRA), The National Health Insurance Fund (NHIF), and The National Social Security Fund (NSSF) to determine whether the students lied in their application about the level incomes of their parents," said HELB in a statement.
"Currently we are exploring how the student's details can be linked to the population census where various households had given their level of income," HELB added in a statement.
The Higher Education Loans Board had indicated before that it was broke and had no money. That it had no money to further sponsor students. The truth is HELB has been a motivation for many poor students to do well to join universities.
"We will give more support to students who are pursuing areas that are national priorities at the moment. These are courses that promote the bottom-up economic agenda," said HELB. This will be an interesting and ridiculous approach that will lock out so many students.
University Education, just like secondary education in Kenya, has become for the rich. It is officially a luxury that the poor cannot afford.
About Post Author