Safaricom Rolls Out M-Pesa Wallet For University Students
Safaricom and the Higher Education Loans Board (HELB) have launched the HELB-M-Pesa Wallet, a financial product for university students. The…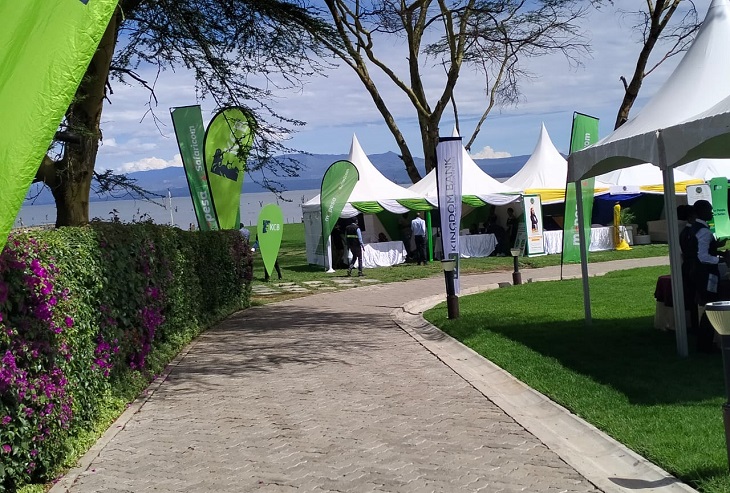 Safaricom and the Higher Education Loans Board (HELB) have launched the HELB-M-Pesa Wallet, a financial product for university students.
The HELB Mini App will let beneficiaries access their HELB upkeep, withdraw funds, repay loans, apply for subsequent loans, view their loan status, and access their statements all from an Android and iPhone app. All HELB beneficiaries can now access all our services through the HELB Mini App or by dialing *642#.
All M-PESA customers can access the HELB Mini App under the "Services" section on the M-PESA Super App. Beneficiaries who have already registered their mobile phone numbers with HELB will then key in their phone number upon which they will receive a code to activate the Mini App and set a PIN for subsequent access.
"We seek to provide our customers with payment solutions." We are also open about banking solutions that enhance the customer experience for the beneficiaries with more convenience and enhance their options when accessing funds and services," said Charles Ringera, CEO of HELB.
Beneficiaries yet to register their mobile number with HELB will need to key in a phone number registered to the same National ID linked to their HELB account to connect their numbers and activate the Mini App.
The launch was announced at the Higher Education Loan Board 2023 Universities Consultative Forum held in Naivasha. The forum which is held every two years to discuss ways to sustainably fund higher education in Kenya themed "Sustaining quality university education amidst sector reforms and funding constraints."
"Currently, a total of 318,308 loan accounts worth Ksh 49.17 billion are in repayment while 129,825 accounts holding Ksh 16.81 billion are in default." In addition, 600,920 loanees holding Ksh 50.26 billion have not matured."
The board emphasized that "Despite putting measures in place to recover the loans advanced, these funds are not sufficient to cater to the high demand. The loan book is performing at 72 percent with a target to grow that to 76 percent by June 2023."
About Post Author