Nokia C21 Lands With A State-Of-The-Art Signature Security
In a world where cybercrime is real and the need to protect personal data is a necessity, smartphone manufacturers such…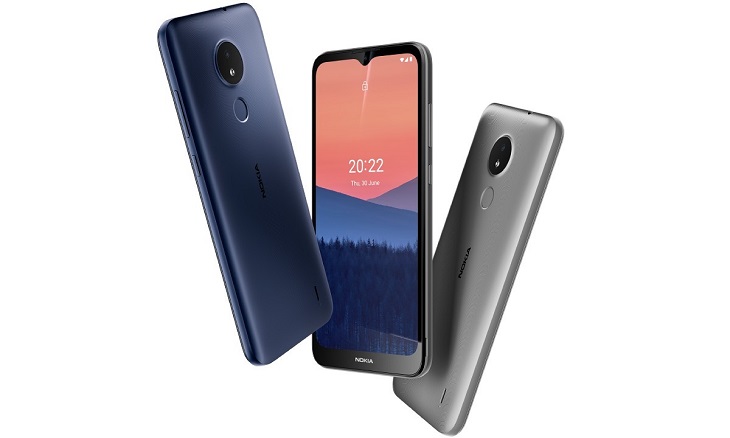 In a world where cybercrime is real and the need to protect personal data is a necessity, smartphone manufacturers such as HMD Global, are coming up with devices that acknowledge the existing challenges and provide solutions for the same.
Current smartphones are pegged more on security and privacy than ever before. Gone are the days when the only security was s simple password or a pattern. Now there are devices that work with fingerprints, voice recognition as well as face recognition.
The new Nokia C21 has what it takes when it comes to security. The phone comes with two years of quarterly security updates as part of the brand's C-series promise. The updates ensure that the device is up to date and with the latest security features matching the changing trends.
To keep one's personal data secure, the phone comes with a fingerprint and an AI face unlock technology. This gives one's peace of mind as it limits who can access their Nokia C21. This makes it unique and personalized.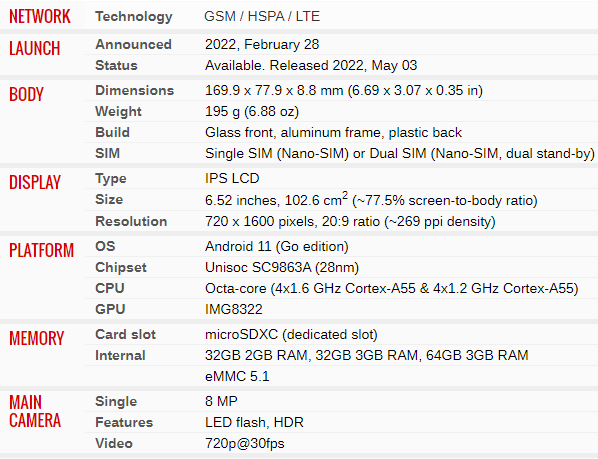 Going online is the order of the day, thanks to the new world pegged on the ever-changing technology. Today, many people are streaming more than ever before hence the need for powerful batters and powerful operating systems that will support their activities and passions. Nokia C21 features an all-day battery life that is sparked by just a single charge. The battery is a removable massive 3000mAh.
A good phone looks good and feels good. Nokia C21 has been put through rigorous testing making it as durable as it can be. It comes with a super-strong chassis and toughened cover glass. At the same time, the curved and patterned polycarbonate has been designed for greater longevity.
The phone is also pocket-friendly. One does not have to worry about the biting cost of living denying them an opportunity to own their favorite phone.
About Post Author