New Salary Scales For Kenyan TSC Teachers
Kenyan teachers will now be smiling all the way to the bank. The last stage of the Collective Bargaining Agreement…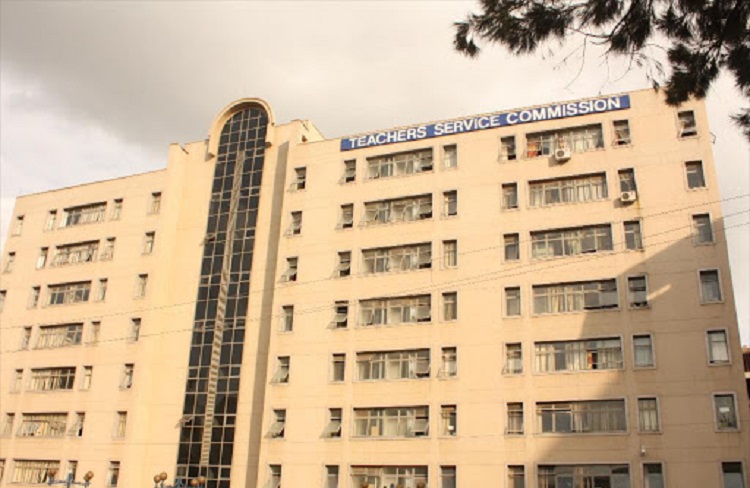 Kenyan teachers will now be smiling all the way to the bank. The last stage of the Collective Bargaining Agreement has fully been implemented, which only means, "more money".
Chief Principals, currently in Group D earn 157,656 shillings per month. A chief principal is a highest-paid teacher and the Teachers Service Commission (TSC) in Kenya today.
Deputy Principals in III T-Scale 11 (D1) are earning a monthly salary between 77,840 and 85,269 shillings while Deputy Principals in II T-Scale 12 (D2) are taking home 91,041 shillings per month.
On top of the salaries, the said teachers will also be pocketing 8,000 shillings per month as a commuter allowance, 6,000 shillings per month as annual leave, and up to 28,000 shillings monthly as a house allowance.
Here are the new salary scales per job group:

The Teachers Service Commission has been putting in place initiatives to ensure that teachers are comfortable and avoid numerous strikes like the ones that were witnessed before. Nancy Macharia, at the helm of TSC, seems to have been keen on implementing the teachers' CBAs.
With more pay, the TSC believes that teachers will value their profession and concentrate on teaching, as opposed to previously when most teachers foregone their duties to run side hustlers such as boda boda to earn an extra coin.
The current headache that is facing TSC is getting enough teachers to make the Competency-Based Curriculum a success. Already, there is a crisis with Grade 7 students who have gone for a week without teachers because the TSC had not hired them.
In most schools, kids joining Grade 7 had to be turned away to await further instruction from both the TSC and the Ministry of Education on the way forward. Luckily, TSC has announced that 30,000 teachers have already been deployed to teach Junior Secondary Schools in Kenya.
If you like, please also read: Teachers Storm TSC Demanding For Transfer
About Post Author