New Salaries As TSC Releases Official Dates For Recruitment Exercise
The Teachers Service Commission (TSC) will begin conducting recruitment interviews for teachers on 20th July 2022. Some candidates have already…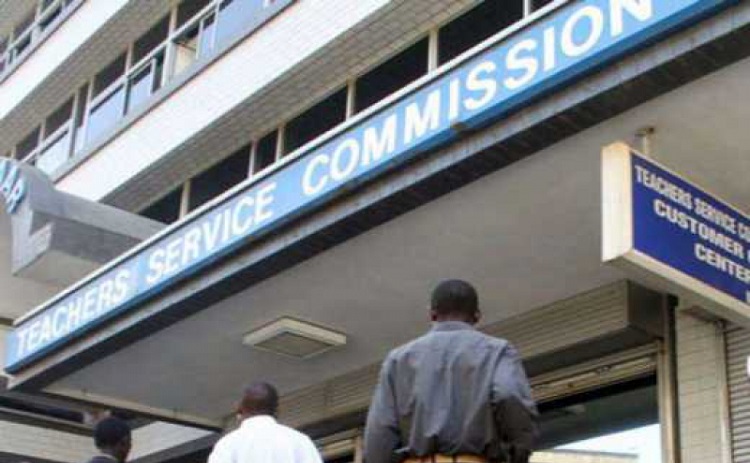 The Teachers Service Commission (TSC) will begin conducting recruitment interviews for teachers on 20th July 2022. Some candidates have already received SMS invitations to the interviews, which will begin on July 21 at 8:00 am and end on July 27.
Even though this should be done by tomorrow at midnight, some counties have not yet informed the candidates of the interview. However, TSC did not follow through on its earlier promise to publish the names of the teachers who made the shortlist on its website.
Only two regions, Nyanza and Nairobi, had their shortlists made public by the Commission; other regions, including Eastern, Central, and Coast, were left out.
Any newly hired teacher is usually put on probation for a minimum of six (6) months after being absorbed by TSC, according to the appointment letter they receive. In case the teacher's performance isn't up to par; the probationary period could be prolonged in some cases.
A teacher is automatically promoted to grade C3, formerly known as job group L, after three years of service. TSC states that a diploma is a bare minimum required for teaching in a secondary school, however, the majority of secondary school instructors today hold doctorate degrees.
All newly hired teachers in job group K, or grade C2, receive a commuter payment of KSH 5000 and a rental home allowance of KSH 7500 each month. The graduate teacher can now take KSH 38000 home in total.
However, this sum is altered if you have already benefited from a HELB loan since a portion is subtracted. The Teachers should be aware that a freshly hired teacher's compensation is susceptible to a number of additional deductions
Following is a breakdown of the pay for a newly hired graduate teacher in a secondary school
Basic Salary ksh.34,955
House Allowance Ksh 7,500
Commuter Allowance Ksh 5,000
Total Earnings (before deductions) K 47,455
About Post Author