Nairobians Should Reclaim Their City Now
But now, the cartels took over the city. Those who open their legs wide enough to distribute their biological tools…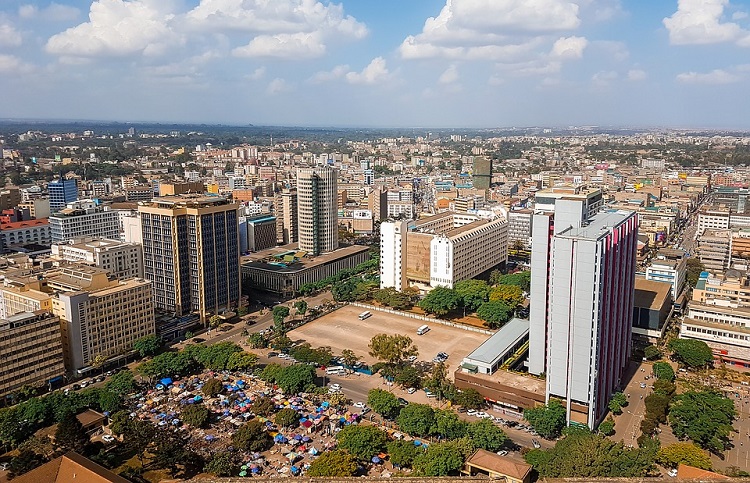 Nairobi has been left in the hands of thieves, rapists, drug lords, murdered, and vicious Hyenas for a long time. The people in charge loot like there is no tomorrow and our city is now a shell of its former self. They give no damn about those who elected them.
Since the start of devolution in Kenya, Nairobi City County has been receiving a raw deal in terms of the governors we elect. For years, it remained like a curse, always portraying us, the electorates as incurable and clueless humans who cannot think.
At first, we thought the first governor would be an administrator, a manager; he ended up leaving the coffers empty. We thought the second governor was "a man of the people"; he ended up running the city worse than a toilet. And now, we have one who was neither elected nor appointed, but just found herself there, clueless.
As the years pass by, the city continues to drift back to the land of no return. It seems as though we have given up on our city and have given the cartels the mandate to run it the way they want. Is that what we really want? Are we not strong enough to reclaim our city?
Each year, according to the Kenya National Bureau of Statistics, 450,000 small businesses (SMEs) die annually in Kenya. This means about 30,000 SMEs are dying monthly in this country and 1,000 are closing shop daily. Sadly, 45 percent of businesses shutting down are in Nairobi.
Starting a business in Nairobi is not a walk in the park. Those without godfathers or deep pockets often give up along the way. Even if you succeed to start, sustaining the same is a problem. Stats show that 65 percent of businesses shutting down in Nairobi do so before their second birthday.
Nairobi was once glorious, the engine of Kenya's economy. It was a city where the elite resided and often acted as a benchmark for other regions. Every human in the village wanted to come to Nairobi because it was a secure fortress where people got their daily bread.
But now, the cartels took over the city. Those who open their legs wide enough to distribute their biological tools equally are given jobs and places at high tables… Some even sit in high offices in this city courtesy of hawking their biological tools.
Those who steal from Covid-19 patients, selling donations given to us from people like Jack Ma, now walk around speaking "fat" English claiming that they are carrying dreams and visions to take this city to the next level. They claim they know our problems.
Those who stay in clubs, drinking, smoking, and defiling our girls, with the only thing that is known of them is sitting on the fence and trading in PR, now walk around in suits and cars saying that they know what is ailing this great city county.
Those who sell fake miracles, planting Covid-19 on themselves and "rushing" into an "intensive care unit" (ICU), then miraculously emerge with "praises and testimonies" say that they will deliver this city to the land of milk and honey.
Basically, every terrible person that we know of thinks that they are the ones who are supposed to lead this county. Have we fallen that law? Don't we have anyone other than KEMSA thieves, PR merchants, fake miracle sellers, and drunkards to elect as Governor for Nairobi City County?
Don't we have any sober mind to entrust this city? A mind that knows what the people want? A mind that will not use women as sexual tools to give them jobs? A mind that won't spend days and weeks hopping from one club to another as if the world is ending tomorrow?
All is not lost. There is one candidate running for the position of Governor that is sober. His name is Tim Wanyonyi. Have you ever heard him insulting anyone? Have you ever heard his name in any scandal? Have you ever seen him howling and shouting like someone with no sense? No. Never.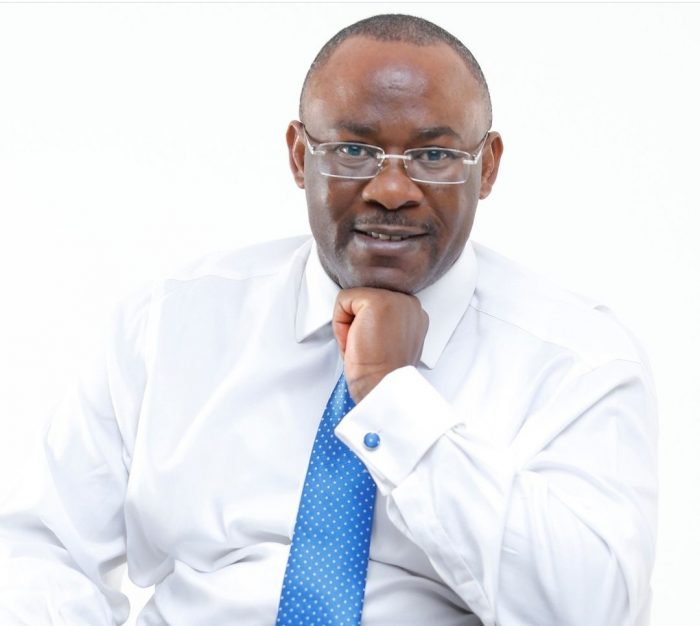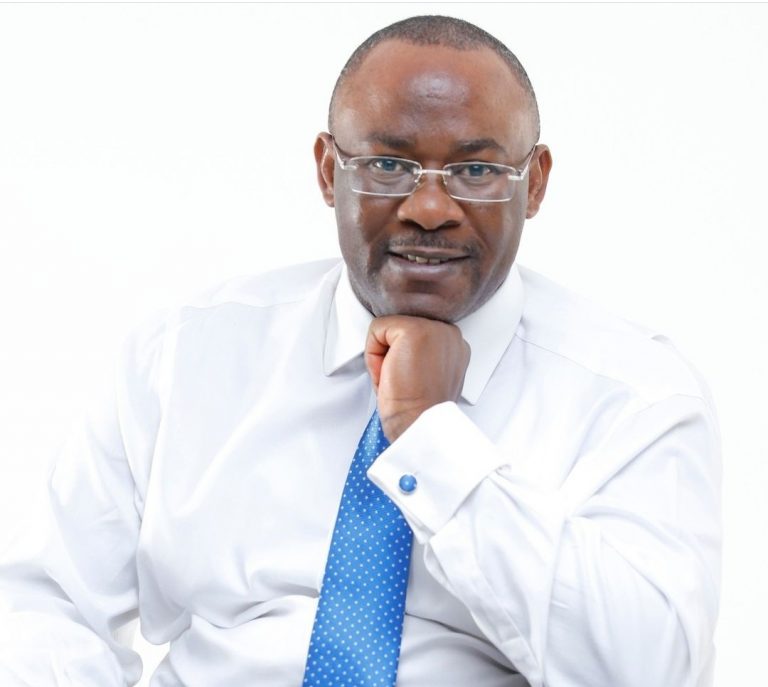 Nairobi needs someone who is sober, strong, and with high moral standards. Someone who understands the problems that the common man goes through. Someone who shares the pain, sweat, and struggles of the people in this city. This someone is Tim Wanyonyi.
Dear Nairobians, you have the power. You are the power that this city needs. Your vote is what matters. Your vote is the power that will change Nairobi. This time around, please vote with both your head and heart and let us reclaim the city.
About Post Author