MP Didmus Barasa Shoots And Kills A Man
Kimilili Member of Parliament Didmus Barasa is said to have shot an opponent's aid in the forehead, killing him instantly…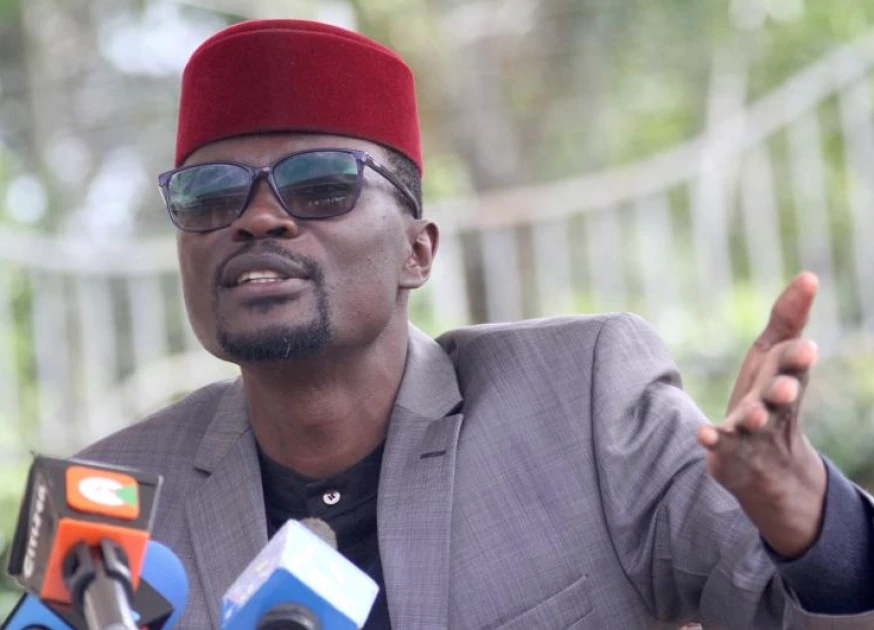 Kimilili Member of Parliament Didmus Barasa is said to have shot an opponent's aid in the forehead, killing him instantly in Kimilili during the counting of votes on Tuesday at 4 pm.
This has become the first case of fatal election-related violence for the ongoing general elections in Kenya. The incidence also follows another similar that happened in Rarieda (no fatalities reported).
The police launched a manhunt for the vocal legislature who was said to have gone into hiding after the act. At the same time, the police gave him 8 hours to present himself to the nearest police station following the incident.
"The MP has been given 8 hours to present himself to the nearest police station to record a statement on what transpired. But before that, we are hunting for him," said the police in a statement on Tuesday night.
According to the police, Didmus Barasa's opponent Brian Khaemba arrived at Chebukwabi poling center at 4 pm to witness the counting of votes but ran into Didmus. Didmus is said to have become furious and wanted to confront him.
He decided to leave but the MP followed him, ordering his security not to allow him to leave. Khaemba defied and entered his vehicle, infuriating Didmus who pulled out his gun and shot one of Khaemba's aides, killing him.
The MP is also said to have shot a teacher and other two boda boda riders during the same evening. It is not known why the man decided to carry out these terrible acts on an election day where he is a sitting MP.
Khaemba was running on a DAP-K party ticket why Didmus was running on a UDA Kenya party ticket. Locals say the man was facing defeat.
The counting of votes across the country is still ongoing with the IEBC expected to announce the winner within 7 days.
About Post Author