Mint@Mua Restaurant Officially Launches In Machakos
Strategically located at Mua Hills in Machakos, Mint@Mua is a spectacular restaurant that one would love to visit to either…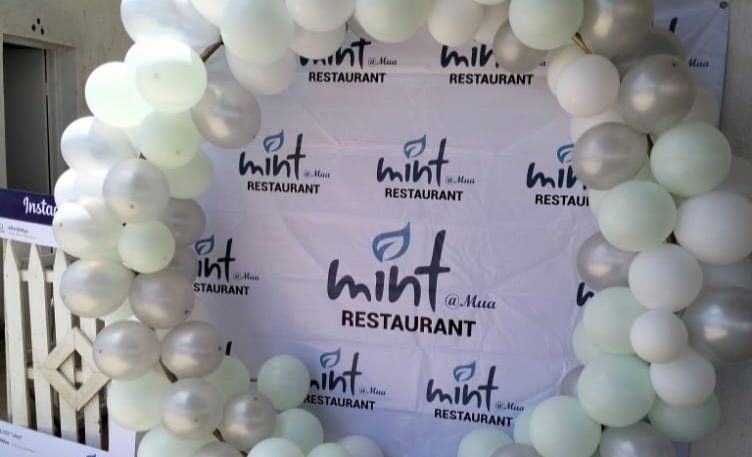 Strategically located at Mua Hills in Machakos, Mint@Mua is a spectacular restaurant that one would love to visit to either quench their thirst or satisfy their roaring appetite.
It is a new restaurant that launched on October 20, 2022, during the Mashujaa Day celebrations. Mint@Mua lands with a different taste of class, quality, and all-around well-being.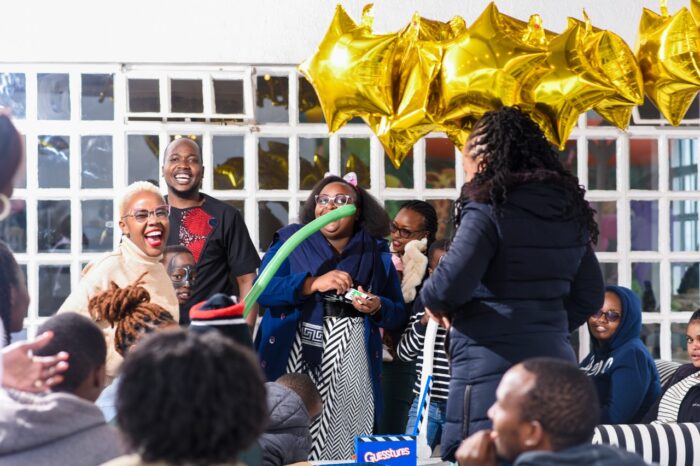 This is a place where family and friends meet to unwind, and have a brief meeting, either within the restaurant or outside, in a field, as they enjoy the cool wind from the hills, as well as watch kids playing a stone-throw away.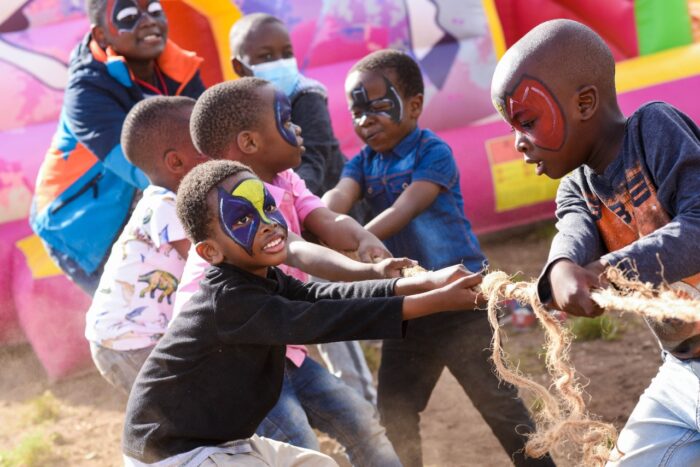 For kids, there is no need to worry. There are lots of fun activities from bouncing castles, and face painting, as well as tug-of-war where they pull a rope to determine which side is the roaring side.
Adults can join in the game too. Sometimes these games by the little ones are so enjoyable that you want to join. Apart from the bouncing castles, adults can join any other game, or sit tight as they sip a bottle of soda or juice and clap for the little kings and queens.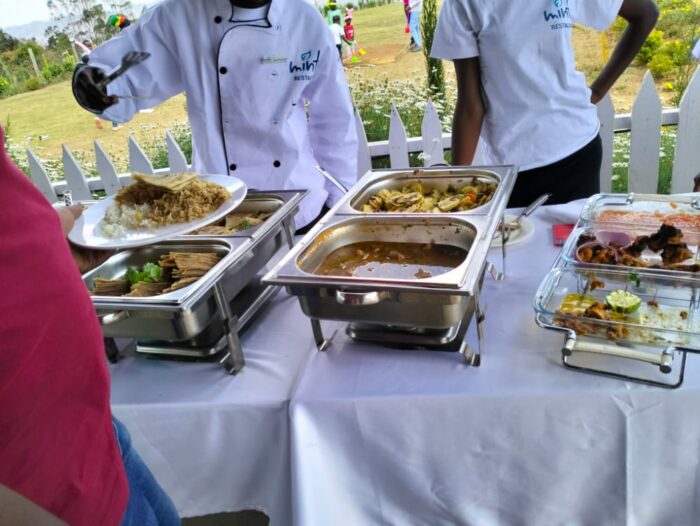 When it comes to food, you will be spoilt for choices. There are lots of food prepared by experienced chefs that will either be prepared on request or readily available.
Why should I go all the way to Mua Hills for lunch? You may ask. When was the last time you took your family out of this noisy city anyway? Mint@Mua gives you an opportunity for you and your family to bond over a short drive, have a meal, or a drink, and reflect on life, among others.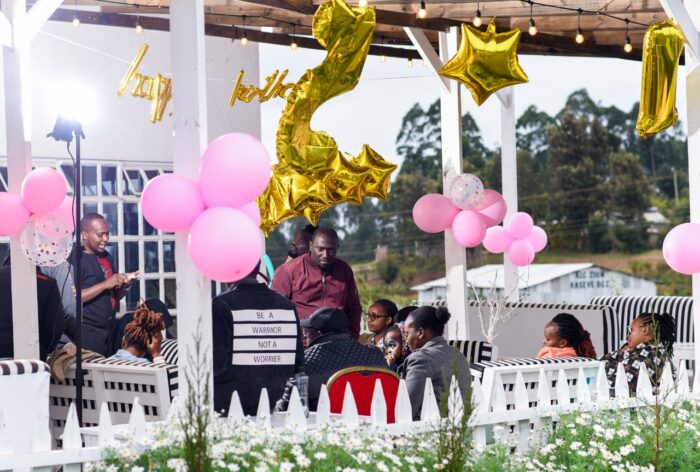 Bring your family and friends and let us have some fun at Mint@Mua, any day, any time. The prices are friendly because they care about your finances too.
About Post Author