Mi Vida Sells 100% Of Its One-Bedroom Apartments Before Groundbreaking
Kenya's leading real estate developer, Mi Vida Homes has sold 100 percent of its one-bedroom apartments and 75 percent of…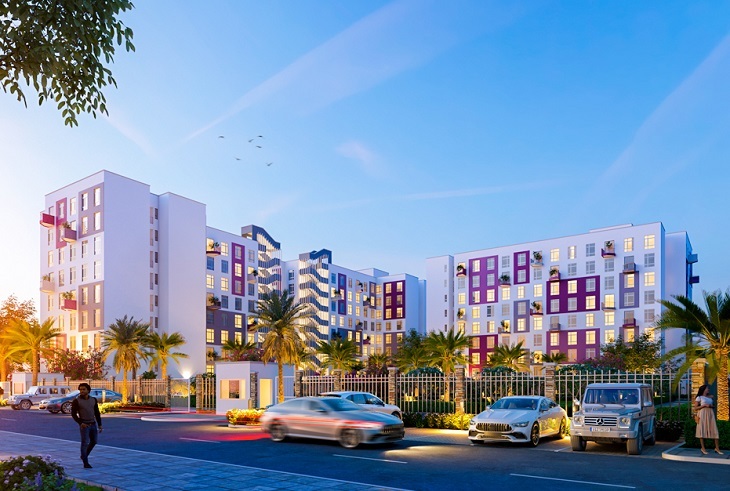 Kenya's leading real estate developer, Mi Vida Homes has sold 100 percent of its one-bedroom apartments and 75 percent of its studio apartments at its latest project months before groundbreaking, expected to take place in April 2023.
The massive sales by Mi Vida Homes in its latest project dubbed 237 Garden City, located at the 47-acre Garden City community, shows the shift in consumers' preferences for smaller and affordable units that are easy to turn into business ventures such as Airbnbs or general short-stay homes.
Given the strategic location off the Thika Superhighway has been designed to provide a unique investment opportunity in affordable housing and to plug into the growing demand for affordability and quality housing.
"There is a growing and big market for investors targeting short-term stays. Nairobi is a MICE Centre, coupled with 237 being strategically located on the Thika Superhighway. Investors are also guaranteed that they are buying into a mixed-use control development for the next 10-20 years," said the management of Mi Vida Homes in a statement.
Kenya's real estate sector has remained resilient, pulling through the Covid-19 pandemic and sailing through the recovery process that had almost brought down those who depended on rental yields.
In 2022, the General Real Estate sector in Nairobi and its environs witnessed considerable growth in terms of property transactions and development activities as seen by the 0.3 percent growth in rental yields to 6.8 percent, from 6.5 percent recorded in 2021.
The sector's activity, at the same time, played a major role in the contribution to Kenya's GDP after it grew by 5.6 percent to 749.7 billion shillings for the 9 months to September 2022, from 710.3 billion shillings recorded during the same period in 2021.
Additionally, selling and rental prices also continued to soar, driven by continued inflationary pressures and a weakened shilling against the United States dollar that has seen a rise in the costs of construction materials.
About Post Author