Mastercard Would Soon Require All Payment Cards To Be Card Eco Certified
Mastercard has announced it is accelerating efforts to remove the first–use, PVC plastics from payment cards on its network by…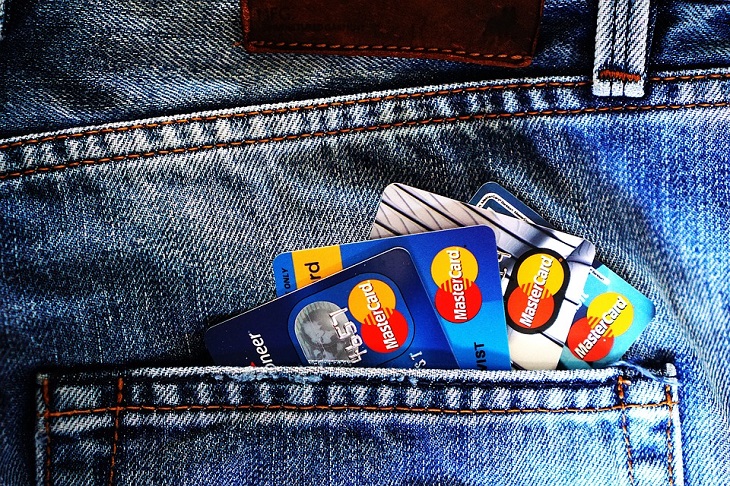 Mastercard has announced it is accelerating efforts to remove the first–use, PVC plastics from payment cards on its network by 2028.
From January 1, 2028, all newly–produced plastic payment cards will be required to be made from more sustainable materials – including recycled or bio-sourced plastics such as rPVC, rPET, or PLA[1] – and approved through a certification program.
Mastercard launched its Sustainable Card Program in 2018. Since then, over 330 issuers across 80 countries have signed up, working in partnership with major card manufacturers to transition more than 168 million cards across its network to recycled and bio-based materials.
The rule change will see all newly made cards certified by Mastercard to assess their composition and sustainability claims; this certification will then be validated by an independent third-party auditor. Once a card has been validated it can be imprinted with a Card Eco Certification mark.
"At Mastercard, we are leading and shaping our industry's collective pursuit of a more sustainable, more environmentally conscious future," said Ajay Bhalla, President of Cyber & Intelligence at Mastercard. "As our customers respond to increased consumer desire to make more eco-friendly choices, we are making a firm commitment to reducing our environmental footprint – for the benefit of people, planet, and inclusive growth."
Mastercard established its sustainability efforts more than a decade ago with a focus on financial inclusion, data responsibility, and the environment. Through its network, it collaborates with partners to bring new environmental innovations and initiatives to market, such as our Priceless Planet Coalition, Carbon Calculator as well as the Sustainable Card.
"Mastercard is committed to advancing climate action and reducing waste by driving our business toward net zero emissions and leveraging our network and scale to accelerate the transition to a low-carbon, regenerative economy," said Ellen Jackowski, Chief Sustainability Officer for Mastercard.
Taylan Turan, Group Head of Retail Banking and Strategy, Wealth and Personal Banking at HSBC, said: "Today's announcement from Mastercard is a huge step for financial services. New sustainable materials, such as rPVC, offer our sector a clear way to accelerate its efforts to build a more sustainable future."
About Post Author