Make Use Of Family Bank PDQ Machine To Grow Your Business
The use of cash in businesses around the country is declining. Millions of customers are making payments for products and…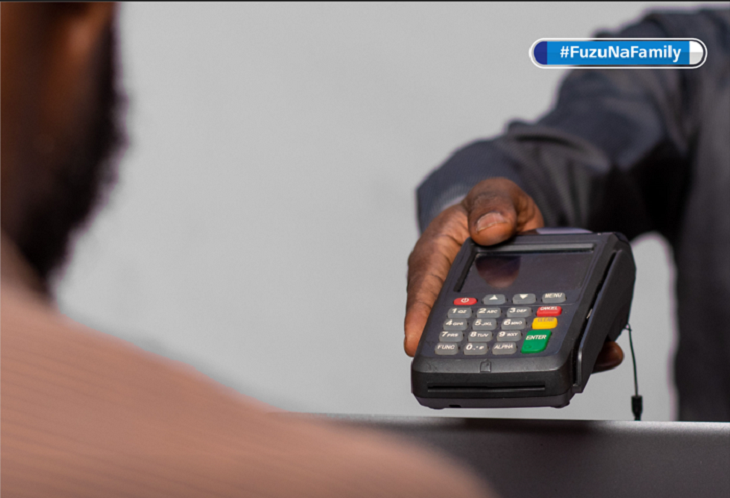 The use of cash in businesses around the country is declining. Millions of customers are making payments for products and services by use of either mobile money or card. As a business, you are better placed to make more sales if you have different payment methods.
The use of PDQ machines has become popular in Kenya. This is a machine that allows customers who want to make payments after a purchase or a product to swipe within seconds and be on their way to do other activities of building the nation.
With a PDQ machine, when you wanted to take a card payment, your customer would need to swipe their credit or debit card through it. Family Bank Kenya is one of the few lenders in Kenya that have one of the most effective PDQ machines.
The Family Bank Kenya PDQ machine has the following advantages for your business:
This is what your customers want – cash usage is on the decline, so by taking cards, you are opening your business up to more people who want to pay by card.
It gives your business an opportunity for quicker payments. Your customers can just tap and go on payments and be on their way with you keeping track of every payment made.
The Family Bank PDQ machine gives your business more ways to take payments, not just cash. This makes sure that you do not just serve a section of customers with one mode of payment.
It is a safer way to get paid than cash, both hygienically and it means you don't need to keep big wads of cash on your premises. Plus, PDQ machines come with built-in security.
The machines let your business have less reliance on cash as well as reduced cash handling. At the same time, there will be o need to deposit cash into the bank.
Get your Family Bank Kenya PDQ Machine now by following this link https://familybank.co.ke/fuzu-na-family/
About Post Author