Looking For Fresh Air? What Is A Split?
Nothing beats that feeling you get when you arrive home to a refreshingly breezy home free from humidity and heat…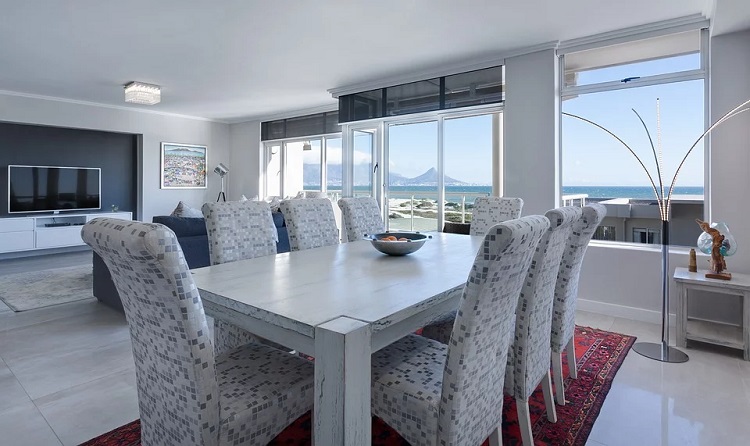 Nothing beats that feeling you get when you arrive home to a refreshingly breezy home free from humidity and heat of the sun. Your nerves are calmed, and your body eases into a satisfying relaxation. But some people can't relate, because air conditioning can be quite expensive. Luckily, there are some air conditioners that could solve your problems, split air conditioners.
There is a wide range of these products on the market, and one of the best manufacturers that offer high quality split ACs for residentials is Daikin, a Japanese air conditioning manufacturer. It has a series of ACs with different capacities, power requirements, and spaces. Their split air conditioners are also the most affordable units one could ever find. Moreover, the company offers the best customer support service and are always ready to answer your questions, and this article is no different, it gives you the answer to "what is a split air conditioner?"
What is a Split Air Conditioner?
The definition of a split air conditioner is based on the setup of the unit. It is composed of two units, an outdoor and an indoor unit connected by tubing. Thus, the easiest way to know if you have a split AC is to check if you have two units – one on the wall, the ceiling, or in the attic, and the other part outside the house. However, if you have only one unit in the house, that is a packaged unit.
The two units of a split air conditioner consist of a condensing unit, which houses the compressor, while the elegant-looking indoor unit houses a cooling oil, air filters, and a blower. These two parts save on space in the house. There are other ACs that require a series of interconnecting ductwork installed on the ceiling but split AC parts are connected through a copper 'line-set' that links the outdoor to the inside air unit.
Because split ACs do not require ductwork, their installation process is way simpler. The indoor and outdoor units are connected with a set of electrical copper wires and tubing. This saves you the cost of setting them up and the environment as well. Consequently, split AC tubing doesn't lose energy during heat exchange in the air duct system.
Good examples of split ACs are the Daikin Split/Multi-Split ACs. They are energy efficient, have an elegant design, and are highly durable.
Why Choose Split AC Systems?
Split AC systems have lots of benefits as compared to packaged or other traditional air conditioning systems. For one, they are easy to install, as earlier mentioned, and they are less noisy during operation. This is because unlike other ACs, the fan and the compressor are located outside.
Modern split ACs, like those sold by Daikin, utilizes the inverter technology and are equipped with loads of functions and salient modes that ensure quiet operation, air purification, and the removal of bad smell in your home.
There is another benefit to choosing these types of ACs; you can opt to have a multi-split air conditioner installed. Using Daikin ACs as examples, here are quick features of the two:
Split AC
Connects one indoor unit to an outdoor unit.
Installs simply and unobtrusively to buildings with no need for ductwork.
Delivers a sophisticated air conditioning solution to single zone interior spaces at an affordable price.
It provides a simple solution for one-room additions.
Multi-split AC
Connects up to five indoor units to a single outdoor unit.
Installs a complete air conditioning system to multiple zone interior spaces with no need for ductwork.
It provides individual control of room temperature settings.
Enables indoor units of different styles and capacities in one system for customized solutions unique to each residential setting.
Notably, multi-split ACs have several indoor units connected to one outdoor part. This way, you can cool multiple rooms at once without much of a hassle.
Choosing a split AC system could be the one thing you and your home require in terms of energy efficiency, cost, and the environment. Although you might need professional help during the first installation, these types of units will save you way more than what traditional ACs provide. They are worth your value for money.
About Post Author