List Of Teachers Set For Delocalization And Their New Working Stations
According to Teacher Service Commission, TSC, a total of 4035 teachers' names have been forwarded to the Commission by Counties…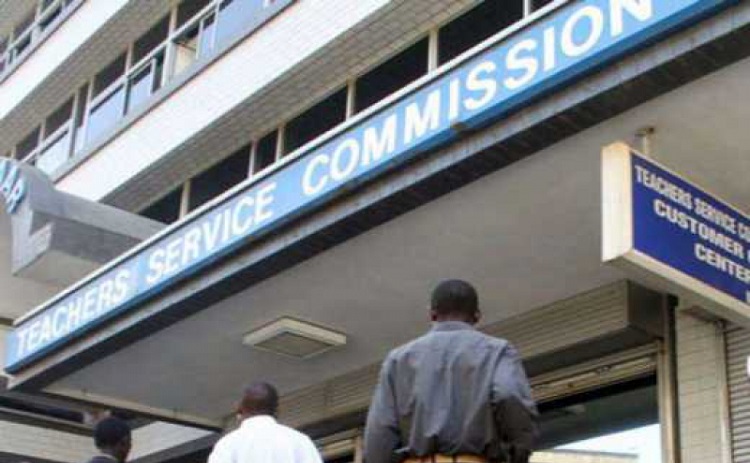 According to Teacher Service Commission, TSC, a total of 4035 teachers' names have been forwarded to the Commission by Counties for delocalization consideration when schools conclude for the second term in December this year, 2022.
TSC through Dorothy Jonyo, Deputy Director of Staffing, had ordered its regional staff to collect and forward data of all school heads who have stayed in one institution for more than nine years. This follows the compiling and transmitting of teachers' data to the teachers' employers by Counties which ended successfully
The majority of those targeted are school heads and deputies serving in their home counties. TSC will additionally transfer teachers who have worked in the same station for a long time. In a February 26 memo to all Regional Directors, the commission requested details of primary head teachers and principals of primary and secondary schools who have exited the teaching service
TSC had also asked for data of school heads who are currently serving from home due to the effects of the Covid-19 pandemic. Under the secondary schools' sector, regional directors were ordered to capture the home county of the principals together with details of their current institutions
The information included the size of the station, the sponsor of the school, the category of the school, and the enrolment of the data. The mean score recorded by the schools for the last 3 years between 2017 and 2019 was also to be taken as well as the school's host county.
Extra county school principals fall under grade D4. There are roughly 531 sub-county schools in Kenya with about 130,000 students
For primary schools, the teachers' employer wanted to get the data on the age of the head teachers, their home county, designation, current school, and host county of the institution. However, teachers with medical conditions together with those who are about to retire will not be affected by the forthcoming delocalization exercise.
In the July wave, TSC is targeting school administrators who have worked longer in the same station and those whose promotion has delayed ensuring a fair transition while continuing the delocalization program.
However, teachers can visit the TSC website https://www.tsc.go.ke to check whether their names appear there.
About Post Author