Laura And Moji Picked As OPPO A92 Ambassadors
International electronic giant OPPO has picked Laura and Mojo as the brand ambassadors for its OPPO A92 for 12 months.…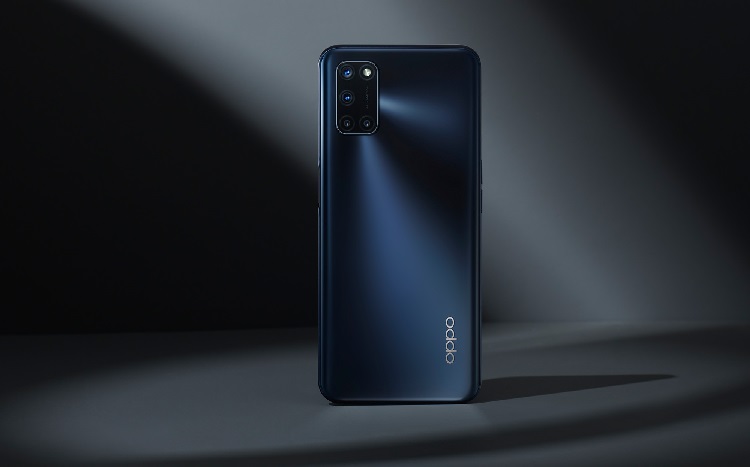 International electronic giant OPPO has picked Laura and Mojo as the brand ambassadors for its OPPO A92 for 12 months.
The two talents will be tasked with the amplification of the OPPO A92, breaking it down and analyzing it for users to understand the garget that has already taken over the Kenyan market by storm.
"We chose the two talents because of their high-quality and aesthetic images and videos in their content. we believe content creation is an art of storytelling. Finding unique ways of crafting and creating content adds value to people's lives," said Muthoni Wachira, Communication Manager at OPPO Kenya.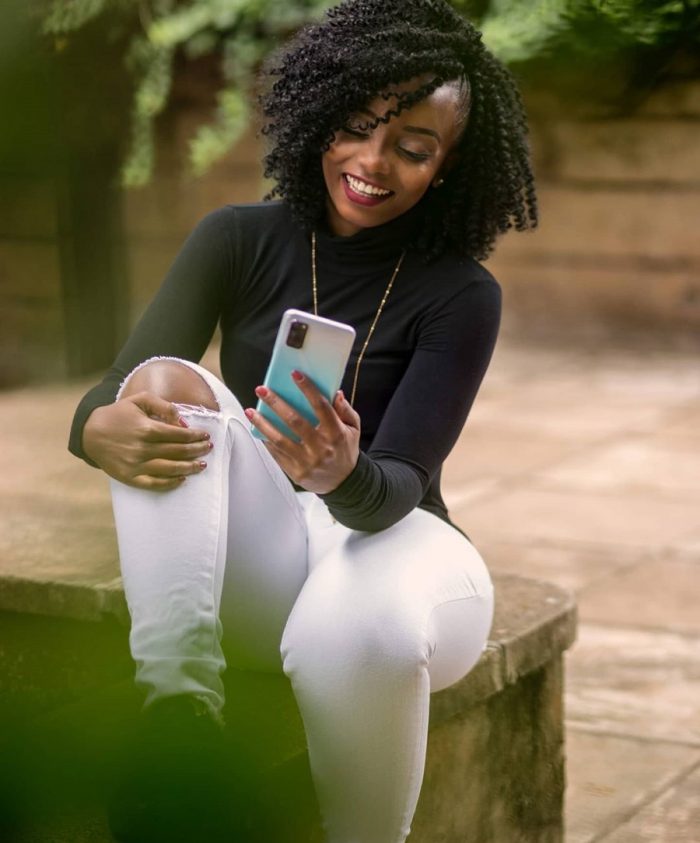 OPPO launched the OPPO A92 that is currently retailing at 29,999 shillings. The phones come with a refreshing design and powerful settings in both hardware and software, OPPO A92 aims to deliver advanced technology in everyday usage scenarios.
OPPO's A Series has collected impressive popularity since its debut. The OPPO A92's launch further serves the young group with a versatile and powerful product designed with a trendy style and most updated tech features. With a large capacity of 8GB RAM+128GB ROM and 5000mAh Battery, it levels up the fundamental capabilities. Together with magnificent 1080P Neo-Display and 48MP AI Quad Camera, OPPO A92 stands out as a full package, offering trendy and dynamic technologies, design, and experience.
The beauty of the phone lies in how well it fits in your hand. OPPO A92 comes with an easy-to-grip 6.5-inch screen with a front camera embedded, the left and right bezels are only 1.73mm in width. The phone is large enough to fit in your palm and small enough to fit in your pocket or purse.
About Post Author