Landlords In These Places Are Making Millions In Returns
In the Nairobi Metropolitan Area (NMA), the residential sector registered improved performance with average total returns coming in at 5.8…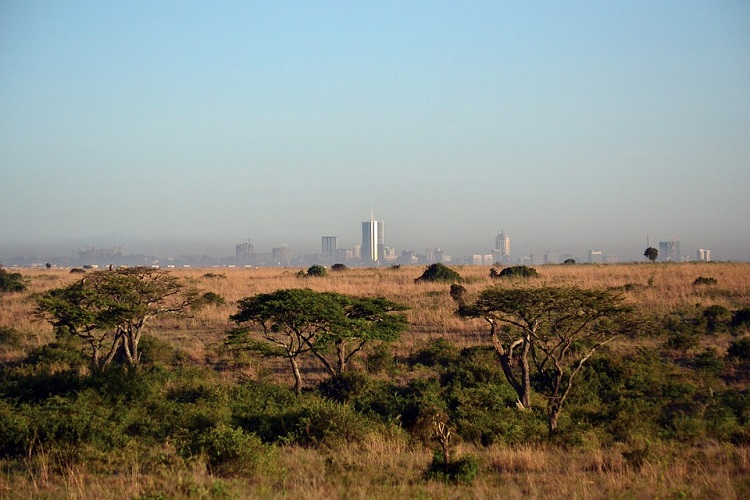 In the Nairobi Metropolitan Area (NMA), the residential sector registered improved performance with average total returns coming in at 5.8 percent, 0.3 percentage points increase from 5.5 percent recorded in H1'2021 according to the report by Cytonn Investments.
The average rental yield for office spaces slightly increased by 0.02 percent points to 7.35 percent from 7.33 percent in FY'2021, mainly driven by an increase in the average rental rates.
The average rental yield for retail spaces remained the same at 7.8 percent when compared to FY'2021 performance. The average selling prices for land in the Nairobi Metropolitan Area (NMA) recorded an overall improvement in performance with the YoY capital appreciation coming in at 3.1 percent.
In the residential sector, detached units registered average total returns of 5.6 percent y/y while apartments recorded an average total return of 6.0 percent y/y.
Detached units in Ruiru, Rosslyn, Juja, and Redhill, recorded the highest average y/y returns at 7.8, 7.5, 6.7, and 6.4 percent respectively.
Apartments in Thindigua, Ruaka, Waiyaki Way, and, Kikuyu, recorded the highest average y/y total returns of 7.5, 7.4, 7.3, and, 7.3 percent respectively.
In the commercial office sector, Gigiri, Westlands, and Karen recorded the highest rental yields of 8.6, 8.1, and, 7.9 percent, respectively, in H1'2022 compared to the market average of 7.3 percent. Their performance was mainly driven by the presence of high-quality office spaces that generate prime rents.
In the retail sector, Kilimani, Westlands, and, Karen were the best performing nodes with average rental yields of 9.7, 9.0, and 8.9 percent, respectively, compared to the overall market average of 7.8 percent.
The remarkable performance was driven by; i) the presence of quality retail spaces fetching prime rents and yields, ii) their superior locations containing affluent residents with a high consumer purchasing power, and, iii) adequate infrastructure enhancing investments.
For the land sector, un-serviced land in the satellite towns of Nairobi recorded the highest YoY capital appreciation of 7.8%. This was mainly due to: increased demand resulting from their affordability, scarcity of land within Nairobi which in turn drove demand for land in the satellite towns, the concentration of affordable housing projects in the satellite towns thus driving demand for land, and, improved accessibility to these areas supporting demand for Real Estate investments.
About Post Author