KUPPET Issues New Demands To TSC Ahead Of CBC Review
The Kenya Union of Post-Primary Education (KUPPET) has issued new demands to the Teachers Service Commission (TSC) over medical coverage.…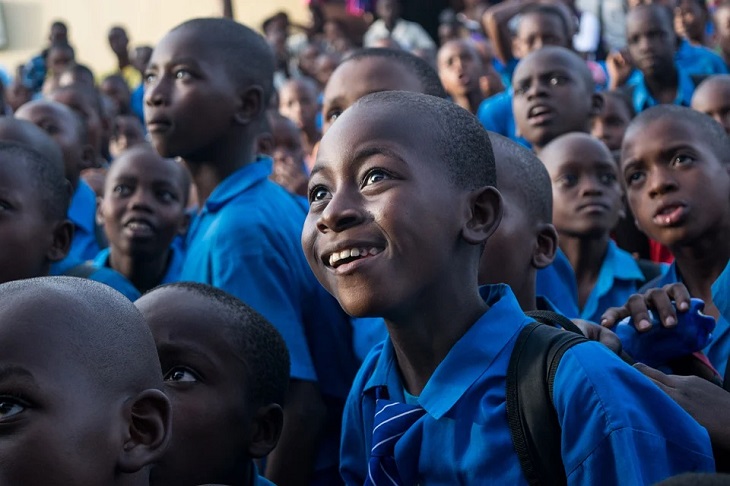 The Kenya Union of Post-Primary Education (KUPPET) has issued new demands to the Teachers Service Commission (TSC) over medical coverage.
On Tuesday, October 11, the TSC argued that the existing medical cover did not include teachers and other relevant stakeholders in an address to the press. The Commission was accused of monopolizing the selection of insurance policy providers.
"We cannot have teachers complaining all the time because of medical cover. The teacher is expected to go back to the classroom after seven days if they get sick," the union's Chairman Omboko Milemba lamented.
According to KUPPET, TSC should seek alternative insurance providers to cater to the huge number of teachers., over 300,000 teachers on the government payroll. Notably, Omboko stated that it was unfair to expect teachers to foresee when they will get sick noting that it is unreasonable to give them rigid days to seek medical assistance.
The union's deputy secretary general, Moses Nthurima, called for the inclusion of the teachers and other relevant stakeholders in the issuance of policies.
"When this policy was implemented, the teachers were not involved despite the fact there is a law that calls for participation of key players before a policy is implemented," Nthurima complained.
"We are demanding the involvement of teachers in the decision-making process. We ask the commission to consider the NHIF comprehensive medical cover," he added.
KNUT demands come days after the Kenya National Union of Teachers (KNUT) Secretary General, Collins Oyuu, proposed salary increments to cushion teachers as the cost of living continues skyrocketing.
"Teachers can only work if they are motivated and well paid. I propose a 60 percent salary increment regardless of the economic status of the country," the secretary general stated.
The lowest-paid teacher could get a raise of Sh14,550, increasing their salary to Sh38,800 if a push by the teachers' union is approved. KNUT wants the Teachers Service Commission to review the 2021–2025 Collective Bargaining Agreement (CBA) to affect a 60 percent salary increase for the 300,000-odd teachers.
Presently, teachers at Job Group B1 have a basic salary of Sh24,250. If the push gets TSC's nod, the highest-paid teachers, who fall under Job Group D5 will get a raise of about Sh89,016. This could push the teachers' new salary to Sh237, 376 up from the present Sh148,360.
In addition to these, Knut also wants the government to cater to their refresher training courses to cushion teachers from the high cost of living.
About Post Author