KQ To Give Those Making Bookings With UBA MasterCard 15% Off
Kenya Airways and UBA Bank Kenya have partnered to give travelers a 15 percent discount for both local and international…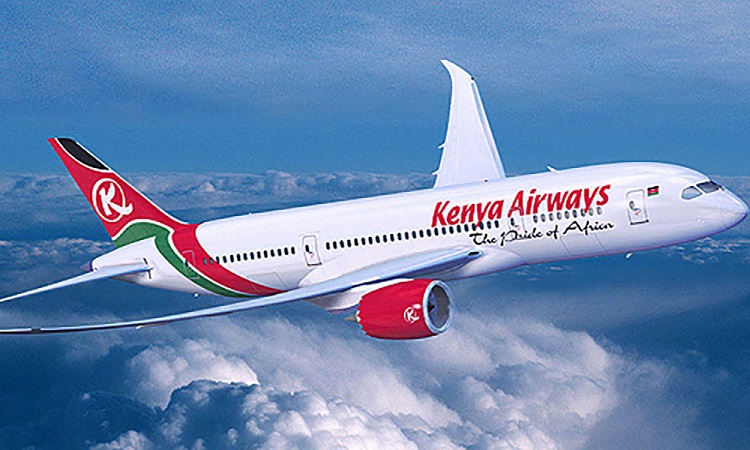 Kenya Airways and UBA Bank Kenya have partnered to give travelers a 15 percent discount for both local and international flights.
Valid until June 30, 2023, all Kenya Airways customers who will book and pay for the flights using UBA MasterCard will automatically get 15 percent off.
"This is a great partnership with UBA Bank Kenya and as an airline, we hope to give our customers not just a flight, but both an experience throughout their journey as well as letting them save," said Kenya Airways in a statement.
Coming at a time many Kenyans are facing financial hurdles, the 15 percent discount is set to give those who travel frequently, both for business and leisure an opportunity to save some cash.
Those set to benefit the most are those who take international flights. For instance, a flight that costs 100,000 shillings, will now be 85,000 shillings, a whole 15,000 shillings off.
"Our UBA Mastercard is one of the best; fast, convenient, diverse, and secure. Our partnership with Kenya Airways is not for us, but for our customers, as a way of us giving back and appreciating them," said UBA Bank Kenya in a statement.
Customers will have to book flights through the Kenya Airways website with the promo code "MASTERCARD" to automatically qualify for the 15 percent discount.
Coming at what is generally considered as "low season" by most domestic tourists, it gives Kenyans an opportunity to fly to either Mombasa or Kisumu for an affordable holiday before the season picks.
UBA Bank Kenya has been coming up with initiatives and discounts tailored towards empowering their customers, especially entrepreneurs and small and medium enterprises.
The Bank, through the Tony Elumelu Foundation, brought into the fold thousands of Kenyan SMEs with an opportunity to walk away with a grant of up to 50,000 dollars to support their businesses and ideas.
The Bank has also been supporting women in business, youth, and special groups to access affordable credit for their businesses and investment ideas.
About Post Author