UBA Bank Kenya celebrated Africa Day in style. Employees turned up at the bank glad in African attires, making it the only bank in Kenya that had such an amazing display of African culture. Both men and women came in steeming with spectacular African attires.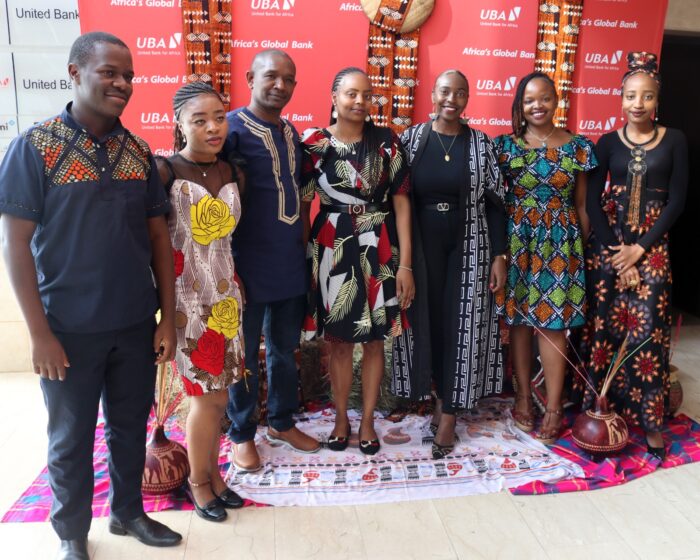 The bank has always believed in women and has given them opportunities in various fields. Today, the ladies at UBA Bank Kenya did not disappoint. Their smiles, their dresses, and their movements, as they came, spoke of the great future of Africa.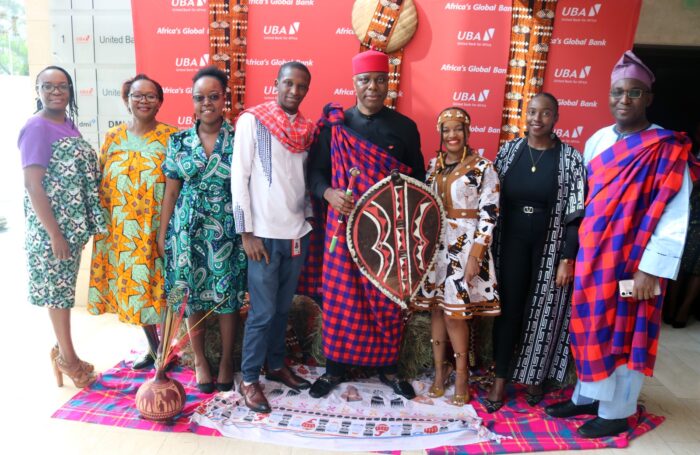 The shield in the above picture is a sign that the African continent is strong and well-protected. It also shows the massive potential that lies within the continent. There was a great marriage of Kenyan and Nigerian dressing cultures.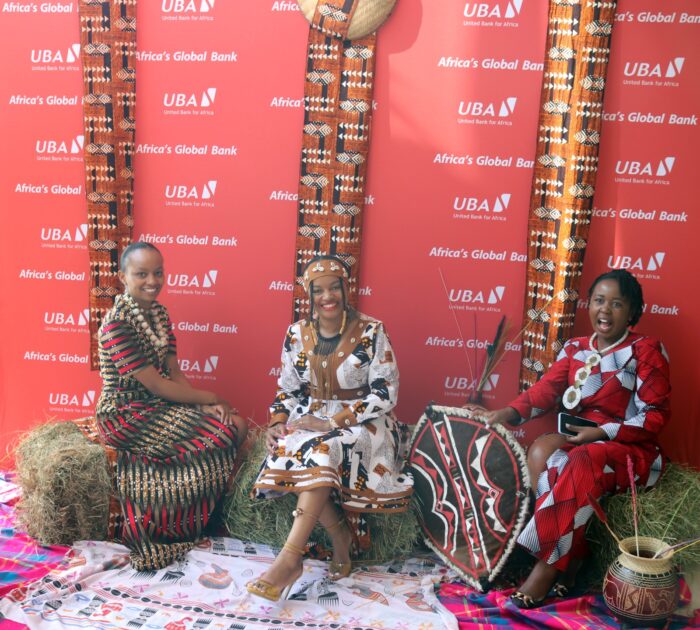 "We take what happens in Africa very seriously. As a bank, we have always celebrated Africa. It is what makes us who we are and we shall always stand by that. We are here to tell the story of Africa," UBA Bank Managing Director Mr. Chike Isiuwe.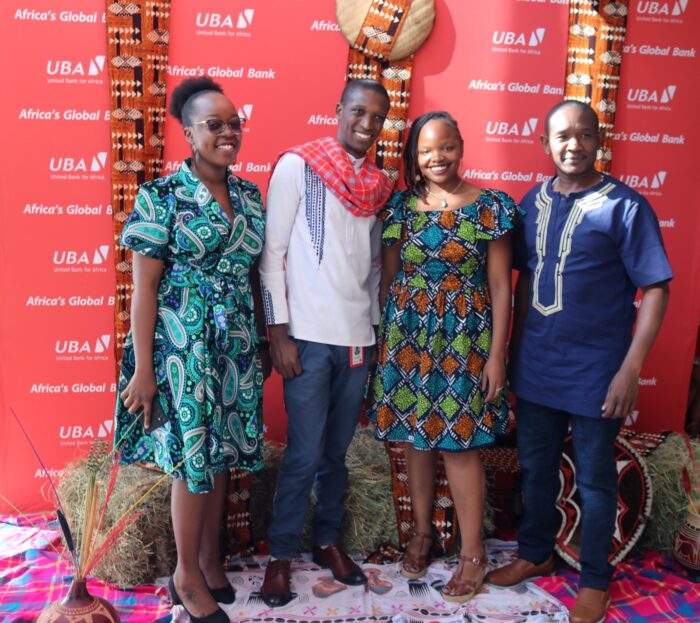 "Africa is not dark. Each year, millions of visitors and investors from other continents are always arriving in Africa to invest. There are numerous opportunities in Africa that Africans can unlock and become superpowers," he added. "Africa cannot develop without women. UBA Bank believes that as Africa evolves, it will lead to innovations that will make Africa a better place."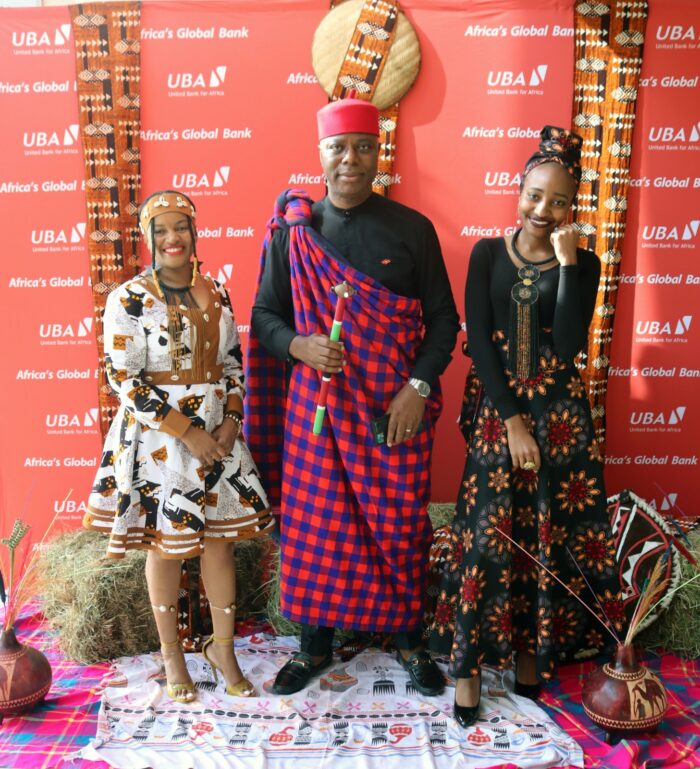 "This is the time where the beauty, the talent, the culture, the diversity, the warmth of Africa is celebrated. As Africa's global bank, UBA is committed to helping Africa to become the continent of the future. We take our Pan African-ness seriously because we believe Africa needs to be celebrated," GMD, Oliver Alawuba said.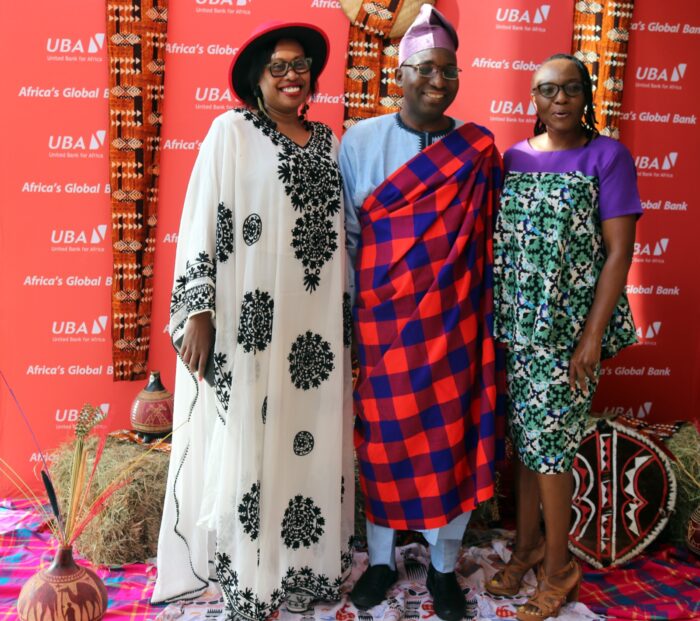 "When we talk of innovation in Africa, we can bring it back home to UBA. As it stands, we have more female board members than any bank, thanks to the Chairman of the board, Tony Elumelu, who believes that women can occupy top roles in organizations and excel. This is very remarkable, and I know that other organizations have started trying to emulate this. So, by this move, we are leading the positive change in Africa, and this is very laudable,".