KNEC Is Yet To Pay Examiners Who Marked KCSE
Examiners who marked the Kenya Certificate of Secondary Education (KCSE) are yet to be paid by the Kenya National Examination…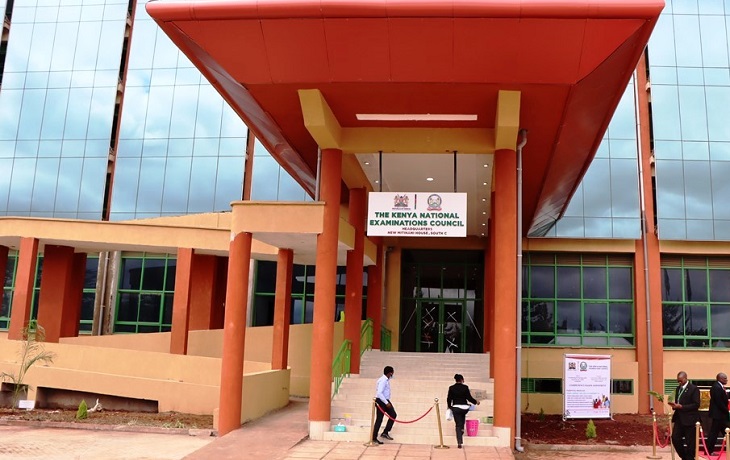 Examiners who marked the Kenya Certificate of Secondary Education (KCSE) are yet to be paid by the Kenya National Examination Council (KNEC).
The examiners marked the exams almost four months ago and the results were released almost three months ago by the Ministry of Education, led by CS Education Ezekiel Machogu.
Candidates who sat the said KCSE are currently waiting to join various universities with teachers who facilitated the same being left hanging, not knowing why KNEC is not paying them.
Last month, the Kenya Union of Post-Primary Education Teachers (KUPPET) had given KNEC 14 days to pay the examiner or the teachers will camp at the KNEC offices in Nairobi. But KNEC ignored the threats.
Sources within the examination body have revealed to us that the body does not have money. The source says the body is waiting for cash from the National Treasury which might take longer to come.
"For now, it is not easy to tell when the examiners shall be paid. I can tell you for sure that there is no money. Even if they protest, the Council has nothing to do," said the source on account of anonymity.
The Ministry of Education is yet to clearly state the predicament of the examiners with the Cabinet Secretary referring every question on the matter to officials at KNEC.
The cries of the examiners are common at a time the National Assembly Committee on Education has been told that there was massive cheating in last year's KCSE.
According to the report compiled by the Committee, officials with KNEC, TSC, and the DCI helped in the cheating of last year's KCSE in exchange for money.
During the release of KCSE, giant schools that often featured at the national level were missing with new unknown entrants taking the position with abnormal grades that caused suspicion among Kenyans.
About Post Author