Kids To Know Their Form One Placements Today
Education Cabinet Secretary Ezekiel Machogu is set to announce the results of the Form One placement today (Monday) at 9…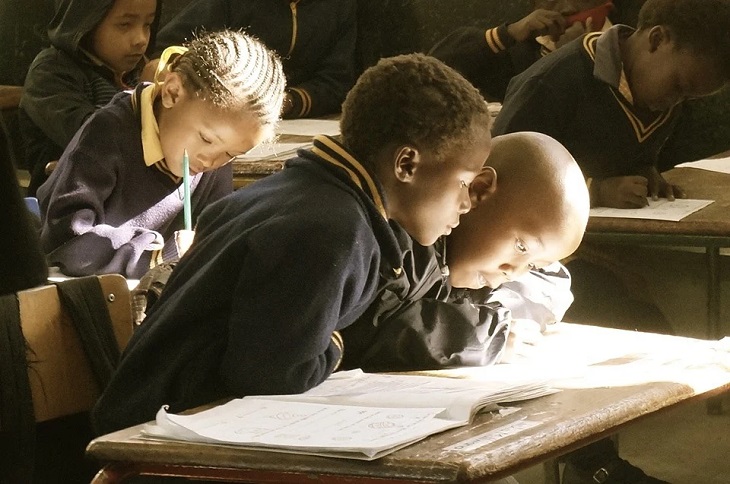 Education Cabinet Secretary Ezekiel Machogu is set to announce the results of the Form One placement today (Monday) at 9 am, putting to an end the anxiety that has been reigning among the candidates and the teachers.
By 10 am, kids who sat their Kenya Certificate of Primary Education (KCPE) will be able to tell the secondary schools they will be joining from national schools to extra-county schools.
All those who scored 400 marks and above are likely to be distributed in national schools spread across the country with those who clinched top positions nationally assured of positions in schools of their choice.
According to the Ministry of Education, all the kids will be able to access and download their admission letters online as the process has been fully digitized and none of them will receive physical letters.
More than 1.2 million kids did their KCPE and in the spirit of 100 percent transition, all of them are expected to join secondary schools, including those who scored between 1 and 99 marks.
In the past, confusion marred the electronic admission letters where some boys were admitted to girls' schools and girls to boys' schools, and where some never received their admission letters at all. There was also the challenge of localization where a kid from Kisumu is sent to a school in Marsabit.
About Post Author