Key Features That Will Make You Fall In Love With Nokia G11 Plus
The Nokia G11 Plus is the latest addition to the Nokia G-series smartphone portfolio – bringing quality, durability, and performance…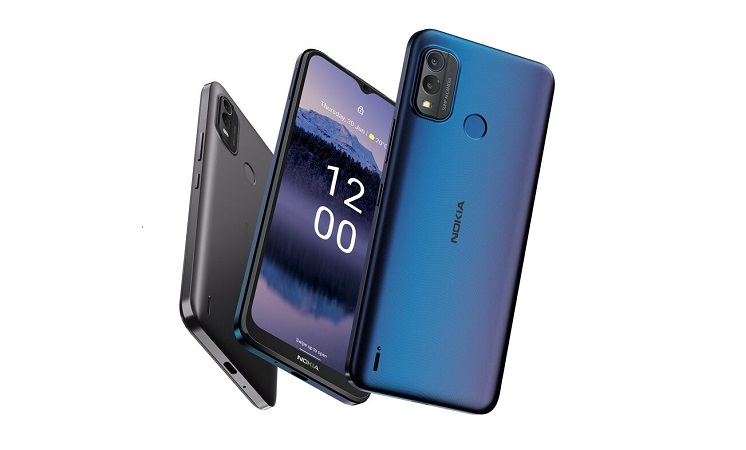 The Nokia G11 Plus is the latest addition to the Nokia G-series smartphone portfolio – bringing quality, durability, and performance to the Kenyan consumer. Retailing at 18,000 shillings, the phone has amazing features that will leave you with nothing but satisfaction.
Securing Updates: Living at a time data privacy has become so important, and at a time cybersecurity is a necessity, Nokia G11 Plus comes with 3 years of monthly security updates, and 2 OS upgrades as standard. This ensures that your phone will always be up-to-date, and more secure. The 3 years of monthly security updates, as standard, are double the number provided by the competition.
Three-day Battery Life: This feature is what makes Nokia G11 Plus a beast within its own domain. With its battery fully charged, one can go away with it from Friday to Monday, streaming and browsing without the requirement of plugging in. And with the Super Battery Saver, you can go even further when you need to most.
50MP Camera: The dual camera setup makes for professional-looking photos in an instant. Featuring a 50MP main lens and a 2MP depth camera for portrait images, Nokia G11 Plus takes beautiful photos, day or night. The camera has AI smarts that make for good visibility even in low-lighting conditions. Try taking some pictures at dusk to test it out. When prompted, turn on Night mode which uses a sophisticated algorithm to create great images in extra dark scenes, such as candlelight.
What is more, with a dazzling 6.5" HD+ display and its 90Hz refresh rate, you can enjoy more of what you love, seamlessly, and in breathtaking definition. It is a budget phone that currently uplifts you from your current class to one that you will be proud to walk around with.
Read Also: Meet Nokia G11 Plus, A Phone Whose Battery Lasts Three Days
About Post Author