Kenya's ICT Sector Is Unmatched In Africa, But More Needs To Be Done
There is no denying that Kenya is the regional ICT hub of the East African region, thanks to the efforts…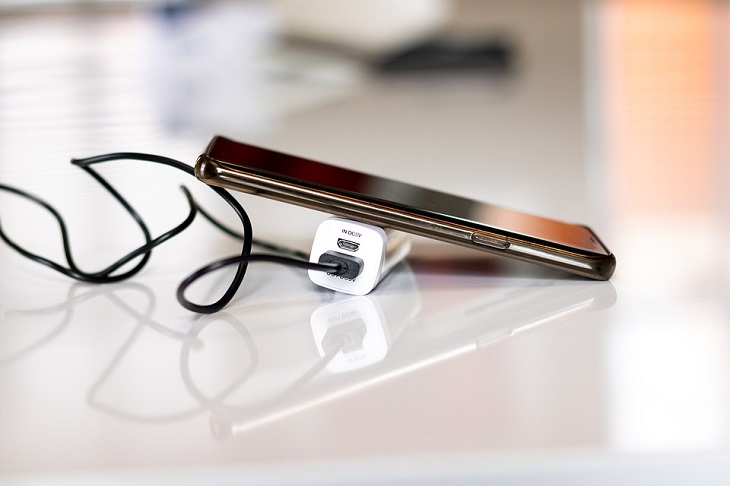 There is no denying that Kenya is the regional ICT hub of the East African region, thanks to the efforts of the Ministry of ICT and stakeholders such as the Communications Authority of Kenya.
Kenya has been a leader in broadband connectivity, general ICT infrastructure, value-added services (VAS), mobile money, and mobile banking and FinTech services.
The country's ICT sector is set to account for up to 10 percent of the country's GDP through IT-enabled services according to various analyses of the sector.
Internet access has continued to spur economic growth which contributed to the government's development of the Digital Economy Blueprint, a framework to improve Kenya's ability to leapfrog economic growth in the region.
Kenya's internet penetration rate stood at 32.7 percent of the total population at the start of 2023. This internet penetration is among the highest in Africa and the highest in the East African region.
As the country heads towards the ICT Week, organized annually by the Communications Authority of Kenya, it is important to acknowledge the good work that has been done by the Authority.
Apart from the massive infrastructure that the Authority has been rolling out across the country, the Authority has led the way in educating and sensitizing Kenyans on both the pluses and minuses of the Internet, especially among children.
Given that ICT is such an integral part of our economy, one that will soon play in role in determining how more than 90 percent of things should be done, it is important that players and stakeholders meet to take stock and discuss the future.
We should use ICT Week which brings together experts, government ministries, departments, and even county governments, to look back at what we have done as a country and discuss the new and emerging trends.
The world is fast-moving towards technology. The earlier we realize this, the better for us as a country. Virtually everything will soon roll on the wheels of ICT and investment in this sector should and must continue.
About Post Author