Kenya Looks To FinTech To Supercharge Financial Inclusion
Kenya has the opportunity to become a continental leader in FinTech and dramatically boost financial inclusion by enhancing the existing…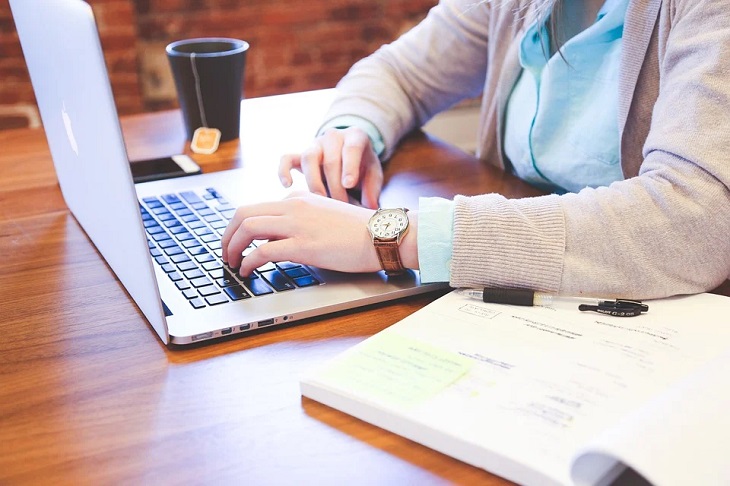 Kenya has the opportunity to become a continental leader in FinTech and dramatically boost financial inclusion by enhancing the existing ecosystem, according to new research from TheCityUK and the Nairobi International Financial Centre (NIFC) developed by PwC.
Doing so will take a renewed focus by the public and private sector to address barriers to entry and growth for start-ups, helping start-ups to access more capital and achieve scale, and adopting a cross-sector approach to FinTech regulation.
The research set out in a report 'FinTech in Kenya: Toward an enhanced policy and regulatory framework', found that Kenya is already well-established as a leading source of FinTech innovation, developing solutions that are leapfrogging existing infrastructure and driving financial inclusion and economic empowerment of its citizens.
Formal financial inclusion in services and products in Kenya has grown significantly from 26.7 percent in 2006 to 83.7 percent in 2021 [2] – growth largely driven by new financial technology and innovations, especially in mobile money and mobile banking.
Digital financial products have played a significant role in catalyzing financial development and inclusion across the country, especially because of the affordable and accessible services that have subsequently been layered onto the mobile and digital platforms infrastructure.
Kenya's efforts in the growth of FinTech can be seen through its forward-thinking financial inclusion strategies and incentivizing schemes such as the phased enactment of dedicated payments and digital lending regulatory framework and the adoption of regulatory sandboxes.
However, gaps and challenges still exist that impact the evaluation, approval, and regulation of new and complex FinTech products and innovations. In the report, TheCityUK and PwC make the case for a series of policy and regulatory enhancements which, if taken forward, could spur greater innovation, unlock capital and investment, and further accelerate financial inclusion.
Joseph Githaiga, Associate Director, PwC Kenya, said: "FinTech is changing the nature of financial services globally. It has made itself a key driver of economic development by speeding up financial inclusion and introducing innovative financial products at a rapid rate.
While Kenya is a leader in the FinTech world, the increased impact can be achieved by allowing greater innovation and attracting more investment into Fintech. A supportive regulatory framework is key in attracting more players into the market, setting the stage for increased innovation in the sector."
Glynn Austen-Brown, the Partner, PwC UK, said: "The progress made in digital innovation worldwide calls for countries to recognize the evolution of financial services offerings. Kenya's efforts in the growth of FinTech can be seen through its forward-thinking financial inclusion strategies and incentivizing schemes such as regulatory sandboxes. However, the gaps and the challenges that FinTech players face can serve to blunt the many positives present in the Kenyan fintech ecosystem. Addressing these challenges will allow Kenya to continue to be at the forefront of technology innovation and developments and provide an enabling environment for such innovations to scale in Africa."
Oscar Njuguna, Acting CEO, Nairobi International Financial Centre (NIFC), said, "Nairobi has potential to be a leading financial services center in Africa, and to realize this vision, we must strive to be at the forefront of future-focused growth areas like FinTech. Ensuring that our business environment keeps pace with the industry will help ensure we achieve the sustainable growth we need, benefiting our local and regional economy."
Scott Devine, Head Middle East, and Africa, TheCityUK, said, "There is a rapidly developing global market for FinTech, data, and technology, and this presents real opportunities for those countries in a position to capitalize. Kenya stands out as one of the world leaders in mobile money and is home to some of the best-known examples of FinTech-based financial inclusion. Now is the time to build on this strong foundation with government and regulators working closely with FinTech providers in developing policy and regulation that positively shapes the sector and lowers market barriers."
About Post Author