Juventus superstar on having Covid-19 and playing with Ronaldo and Messi
Down a long stretch of highway sits the nearest large city, Cordoba, and Paulo Dybala's father, Adolfo, would drive the promising young…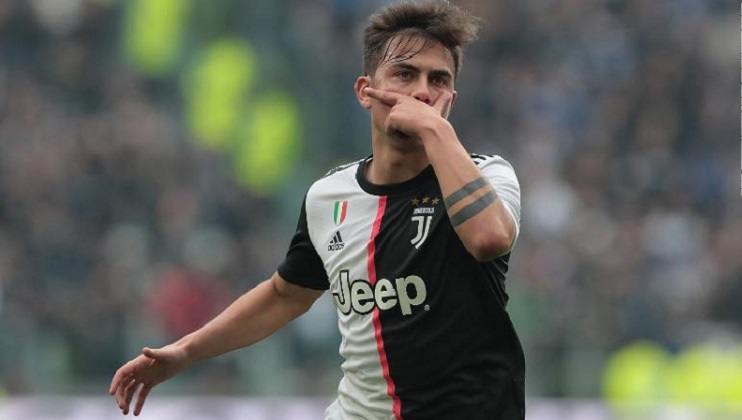 Down a long stretch of highway sits the nearest large city, Cordoba, and Paulo Dybala's father, Adolfo, would drive the promising young footballer on the 140-kilometer round trip so he could train at the academy of the region's professional team, Instituto.
Few countries in the world have a passion for football quite like Argentina — Dybala jokes that "when you are born, first they give you a ball, and then a dummy" — and like almost every other child in the country, he dreamed of becoming a footballer.
After Adolfo, it was Instituto that first noticed Dybala's prodigious talent and offered the lithe teenager a place in the club's youth system. Cordoba in itself can often seem a world away from Laguna Larga, so for Dybala to have made it to Juventus and the Argentine national team — and played alongside Cristiano Ronaldo and Lionel Messi, the two greatest players of his generation — is, in his words, "unthinkable."
"The truth is, I never imagined I'd reach such heights," Dybala tells CNN in an exclusive interview ahead of Serie A's restart on June 20, with Juventus' first game away at Bologna on June 22.
Read the full story on CNN
About Post Author