JIVU Have Dropped Visuals For Love Ballad 'Wangari'
Their sound is not only unique but calls for attention. This is my first time listening to this duo and…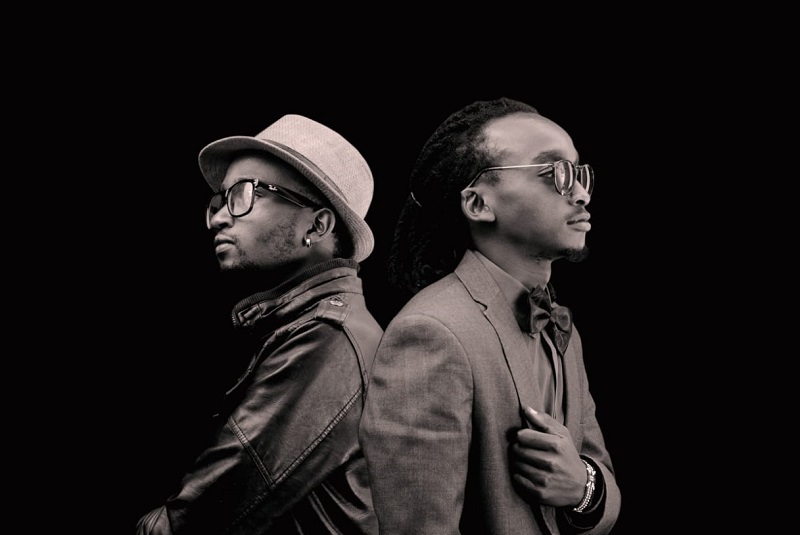 Their sound is not only unique but calls for attention. This is my first time listening to this duo and my first impression was these effortlessly a talented duo.
Going by JIVU, which means 'Grey' or 'Ash' in Swahili is an Afro Fusion Singing-Songwriting duo based in Nairobi, Kenya. The two, Johnson Keragori aka Uncle K and Chege Anderson present a dynamic combination of urban African music makers.
Their newest offering 'Wanjiku' a reminder that women are worth singing about, combines the vocal prowess of the 2 over a Dillie produced beat with additional background vocals from Wendy Kemunto.
"We love our women, and this is why our music stems from a place where manners, gentleness and chivalry were and still are the in thing… You'll feel it in our chords and music arrangements that will leave you happy you chose us," said JIVU.
Their journey up to date has covered a deal of monumental studio recordings ranging from songs, musicals, sound montages – gracing different stages and working to deliver sweet vibes to the corporates they work with.
JIVU's debut EP 'Hayawi Hayawi' and other music is available on all music platforms worldwide.
About Post Author