Is Zoom Technology The Future Of Smartphones In The World?
Those in the photography world are familiar with the term "zoom." For those who might not be aware, "zoom" is…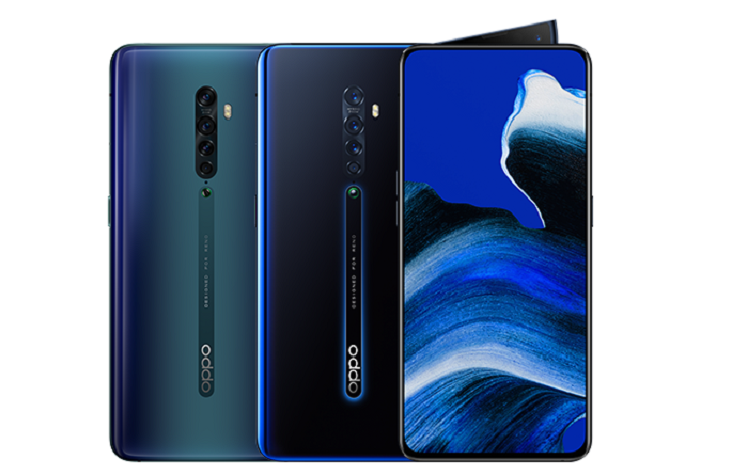 Those in the photography world are familiar with the term "zoom." For those who might not be aware, "zoom" is both a verb and a noun. As a verb, it means the "act of changing smoothly from a long shot to a close-up or vice versa (using a camera) and as a noun, it means a camera shot that changes smoothly from a long shot to a close-up or vice versa.
For years, how far a camera can zoom an object, bringing it into a "closer" range, without losing its "original touch", has been used to determine how powerful a camera is. People are often attracted to a camera that has "powerful lenses" that can zoom an object from a distance without the final product (image) becoming blurred.
The coming of smartphones has revolutionized the photography world. Indeed, it is true to say that smartphones have replaced traditional cameras, and soon, "photographers", as we know them will melt away. What is the use of going to a photographer when you have a phone that has a more powerful camera that what the photographer is going to use?
Initially, most smartphones were only associated with having the ability to access the internet. Nobody gave a damn about the camera. The first buyers of smartphones were only attracted to the "touchscreen" feature. Nothing else. But as the years rolled on, things and people changed. People became more interested in documenting both the best and worst moments in their lives in the form of pictures without the inconvenience of walking around with a heavy camera.
Phone makers, therefore, had no option but to give the market exactly what the market wanted; phones with powerful cameras. Currently, most buyers looking for phones will check on its storage capacity and the power of its camera in terms of its megapixels.
Such brands as OPPO have been known worldwide, not because of their phones but because of what the phones come with; cameras. Ask anyone about a phone model with the best camera and they will tell you to try out OPPO without knowing any specific model.
So, what is separating chaffs from facts in terms of phones and cameras? Zoom. Phone buyers are increasingly looking for smartphones that have integrated the periscope lens technology or any other that produces impressively clear photos even with hundreds of meters between the person and the object.
Zoom technology is giving smartphones makers the power to enhance their cameras for them to deliver an image quality that is bolstered a massive megapixel sensor, using a broader range of colors and capable of capturing better low light pictures.
The coming of COVID-19 has changed the world. The world will never be the same again. The idea of social distancing has gained momentum among people around the world. Zoom technology has never come at a better time than now. People are holed up in their houses and will want to still capture the best shots outside their living rooms through the fence or their windows.
For those who love traveling, they would love to take pictures along the way, without necessarily stopping the car or moving closer to an object and would want a camera that can capture every moment without distorting the facts.
The future and the now in the smartphone world lie in Zoom.
About Post Author