Is Nissan Juke The Best Subcompact Sport Utility Vehicle Around?
By Brian Wafula A subcompact SUV basically equates to a mini SUV and my experience with such a vehicle has…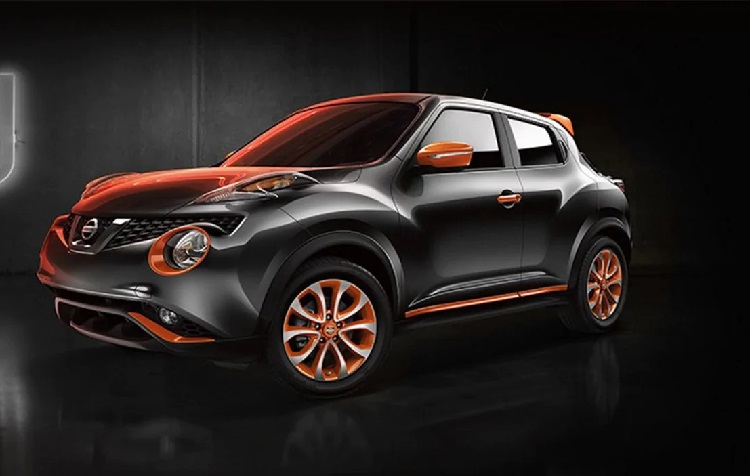 By Brian Wafula
A subcompact SUV basically equates to a mini SUV and my experience with such a vehicle has been over the roof with what I previously thought.
So, the last Tuesday of May 2020. I decided to visit a long-time friend-David who lives in the plains south of the Metropolis—Kitengela. You should have realized that ever since I got my hands on a Nissan Murano and got caught up in the ugly side of the law a year ago, I decided to get a valid driving license for my driving appetite (Even when I own no car).
"When are you going to stop spinning other people's rides, man?" David who works with a local car dealership firm put it unto my sad face. I thus challenged his nagging nature to recommend and even get me a free test drive with one of the cars at his job place. "Juu wewe ungali kijana na uko single, unahitaji ride inavutia madem." This roughly translates to "Since I am young and single, he'd prefer I get a gorgeous drive to help attract young ladies around." He continued with his jabs.
To cut the long story of the dude always bothered by what I breathe, he took me to their bazaar and showed me a maroon second-generation Nissan Juke parked and calling. Beside it was a Nissan Slyphy but since I wouldn't tell who my first wife would be, he insisted I get into the modern coke bottle- styled car.
I was almost stepping on the wheel arch before it struck my senses that it was actually a design mechanism! Inside the car. I noticed a possibility of independently folding down the 60/40 split rear seats for you to be able to carry larger cargo. The car could accommodate five seats.
I get my seat belts across as I take a look at the flowery dashboard with the trip odometer, tachometer, speedometer, and a little display between them that shows you real-time usage of your fuel. The center portion of the dash contains the radio and the I-CON control a command module that manages for you the climate and the vehicles drive mode into either Normal, Sport or Eco.
Vroom! The ignition went on quite well and I was accelerating to a deadly 80km/hr in 10 seconds, which I thought would cause harm only to get notified that it should have actually accelerated to 97km/hr in 6 seconds!. With this kind of start, my guess is that you are now looking at fuel consumption, right? Well, the good news is that the vehicle quite fuels savvy as it can siphon a liter after covering over 12 kilometers on Xtronic CVT mode and over 13 kilometers on a manual transmission.
David's judgemental character on me being a 'bachelor' and owning a Nissan Juke was actually not mistaken as it is reported that Juke customers consist of young people and quite the elderly for reasons known best to themselves.
I am actually going for this second best-selling car for Nissan when times get softer.
FACT: A Nissan Juke driven by stunt-driver Terry Grant claimed a Guinness World Record when it was driven around the Goodwood Hill Course on two wheels in 2 minutes 55 seconds.
About Post Author