How To Withdraw Fuliza Directly From An M-Pesa Agent
Safaricom made it possible for Fuliza users to withdraw directly at an M-Pesa agent. This moved Fuliza from just being…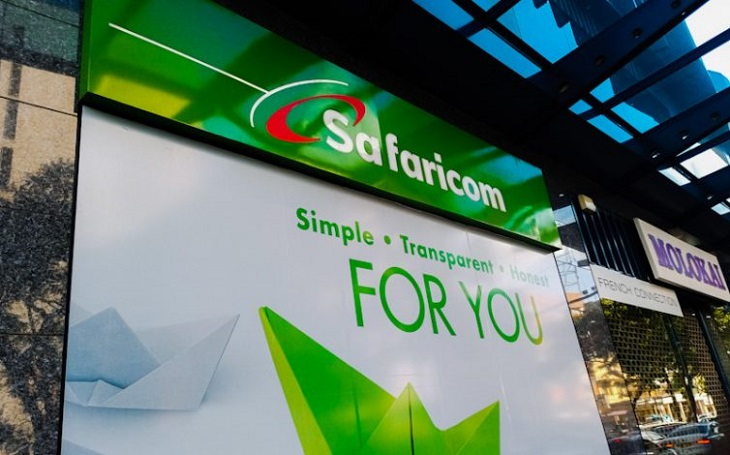 Safaricom made it possible for Fuliza users to withdraw directly at an M-Pesa agent. This moved Fuliza from just being used for payment purposes to giving people cash, a loan of the sort.
Initially, one couldn't withdraw Fuliza, an overdraft product by Safaricom. One would only use it to pay for products and services or complete a transaction while sending money to another number.
Kenyans who needed to withdraw Fuliza as cash had to first send it to another number where normal charges applied before withdrawing it, where other withdrawal charges applied.
The current move to allow them to withdraw at an M-Pesa agent was long overdue. Coming during the most difficult month, January, is a welcome move.
Here is how to withdraw Fuliza directly from an M-Pesa agent:
Launch the STK menu on your Sim toolkit or dial *334#, then "ok".
Select M-Pesa
Select "Withdraw Cash From Agent"
Enter Agent Number
Enter Store Number
Enter Amount
Enter M-Pesa PIN
Accept Fuliza to complete the transaction
Since its launch, Fuliza became a household name, giving billions of shillings on a daily basis to millions of Kenyans.
Latest stats by both Safaricom and NCBA showed that Kenyans were taking at least 800 billion shillings from Fuliza daily. This is the highest amount an institution can give out per day.
About Post Author