How To Register And Get The New Hustler Fund Biashara Loan
The government has expanded Hustler Fund with a new product called Biashara Loan. The product is aimed at helping small…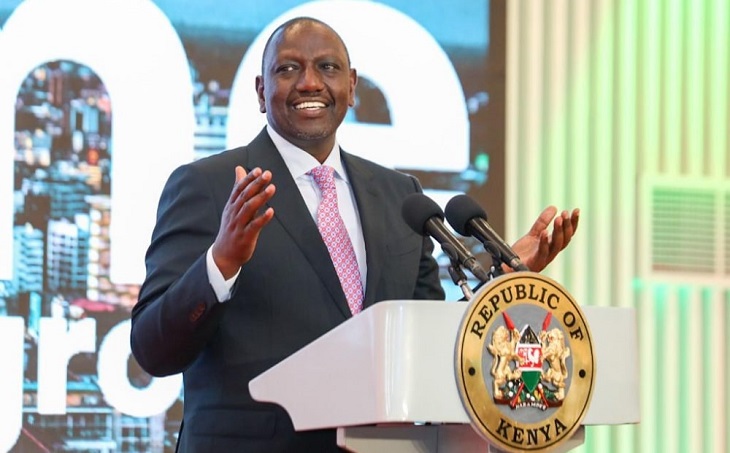 The government has expanded Hustler Fund with a new product called Biashara Loan. The product is aimed at helping small and medium enterprises in the country to run their businesses. They will access the loan without security.
The product has been divided into two; individual and group. A business will get between 10,000 shillings and 200,000 shillings at an interest rate of 7 percent calculated pro-rata or daily, and payable within between one and 9 months.
At the start, Hustler Fund was only meant for individuals, the majority of who accessed a maximum of 500 shillings, leading to protests in some quarters. The Biashara loan, however, has some reasonable amounts that might attract many businesses.
How to register for the new Hsutler Fund Biashara Loan:
Dial *254#
Select a business category (Trade, Agriculture, etc)
Enter the business registration number and KRA Pin for the business
Eligibility for the new Hustler Fund Biashara Loan:
Be a Kenyan citizen of 18 years and above
Have a valid national ID
Have an active SIM Card
Must opt into Hustler Fund personal loan product
Have a registered business
Have KRA Pin linked to the business
The new product was launched by President William Ruto who said the funds will give an opportunity to women and you to start and grow their businesses. Business owners will also have an opportunity to top up the loan depending on their history.
At the same time, the President also announced the relaunch of the Women Enterprise Funds – which is an upgrade of the existing Women's Funds. President Ruto noted that the new Women's Fund has been improved to eliminate bureaucracies and intermediaries who limited the accessibility of money.
Women Enterprise Fund was established in 2007 as a Semi-Autonomous Government Agency to provide accessible and affordable credit to support women in starting and expanding businesses for wealth and employment creation.
About Post Author