How To Join TSC Mentorship Program And Get A Promotion
The Teachers taking part in the Teachers Service Commission (TSC) mentorship program will have an upper hand whenever promotion opportunities…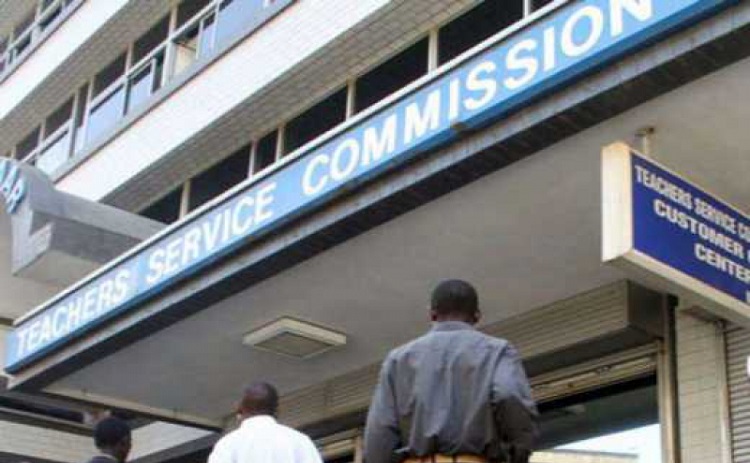 The Teachers taking part in the Teachers Service Commission (TSC) mentorship program will have an upper hand whenever promotion opportunities arise
This program also known as Teacher Induction Mentorship and Coaching (TIMEC), is a structured teacher support program aimed at embracing preventive measures in managing teacher professional conduct and performance.
TSC has developed the TIMEC program as part of a broader to develop teachers' professional ethics and practices.
According to TSC, this will help in building teachers' competencies and skills as well as knowledge of laws, regulations, policies, procedures, values, and norms, governing the teaching profession.
The first batch of teachers to be trained as mentors/coaches in this program will start anytime soon. Both primary and secondary schools as well as special schools forwarded names of teachers to be trained.
TSC has started clearing in its TIMEC policy framework that it will favor teachers who served as mentors or mentees in times of promotion. The Commission says it will issue certificates of completion of mentorship and coaching to teachers who will volunteer in this program as mentors and mentees.
This certificate will be considered as an added advantage in promotions, appointment posts, or recognition rewards. The mentors and mentees will earn TPD points as provided for in the TPD policy framework and career progression guidelines.
According to TSC, the mentorship shall be at least one year subject to the satisfactory performance of the mentee. However, the mentor-mentee relationship may last beyond the mentorship period.
How to join
According to TSC, headteachers will be responsible for identifying teachers to serve as mentors and mentees in the school. These names will then be forwarded to the Commission.
Teachers who will be trained as mentors will come to their schools and train the identified mentees in the schools. It is good to note that headteachers and principals are only limited on who to choose to serve as mentors and mentees.
About Post Author