How Co-op Bank Kenya Is Uplifting MSMEs In Kenya
The Kenyan economy thrives on the wheels of SMEs and MSMEs. This is the backbone of the economy. The sector…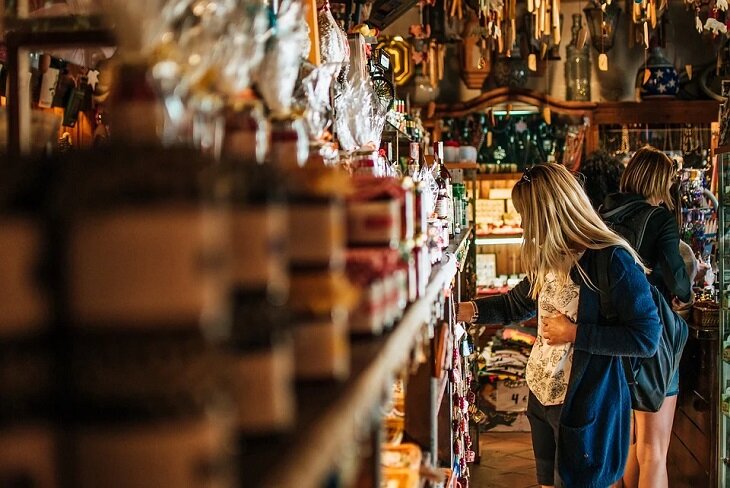 The Kenyan economy thrives on the wheels of SMEs and MSMEs. This is the backbone of the economy. The sector employs 86 percent of the population and contributes about 45.5 percent to the country's gross domestic product (GDP).
Despite this, the sector faces a myriad of challenges that have threatened to kill it. Inadequate access to credit, high cost of doing business, a wide range of taxes, and mismanagement are some of the factors 3killing SMEs and MSMEs.
At least 450,000 MSMEs close shop annually in Kenya. This, on average, means about 30,000 MSMEs are closing shop in Kenya monthly. At the same time, about 1,000 MSMEs are shutting down in Kenya daily. This is scary.
For years, MSMEs in Kenya have complained that the mainstream banking system hates them. They say that the mainstream commercial banks rarely give them loans. Commercial banks, on the other hand, say MSMEs are the ones to blame.
The Co-operative Bank of Kenya has put in place some products that ensure that MSMEs in Kenya have a lifeline and they do not close shop. The lender has an MSME product that gives business loans, MSME accounts as well as payment solutions.
The lender has an MSME Term Loan for MSMEs. This is the money that one can borrow for his/her business for a period of time to help their businesses expand. The loan is repayable for up to 60 months. This gives MSMEs an opportunity to access credit.
There is also an MSME Overdraft/Working Capital. You know, a business doesn't need to stop when payments are delayed. The Co-operative Bank of Kenya gives MSME owners an opportunity to access overdraft services that allows them to withdraw cash from their current accounts beyond zero.
There are so many products for MSMEs that the Co-operative Bank of Kenya has. All the products and services can be found via this link (link). If you do not have an account with the Co-operative Bank of Kenya, you do not need to worry for the process of opening one is easy.
About Post Author