Challenges MSMEs In Kenya Face And How Co-op Is Helping
Most challenges that SMEs and MSMEs face in Kenya are often what I call "textbook challenges." These are challenges that…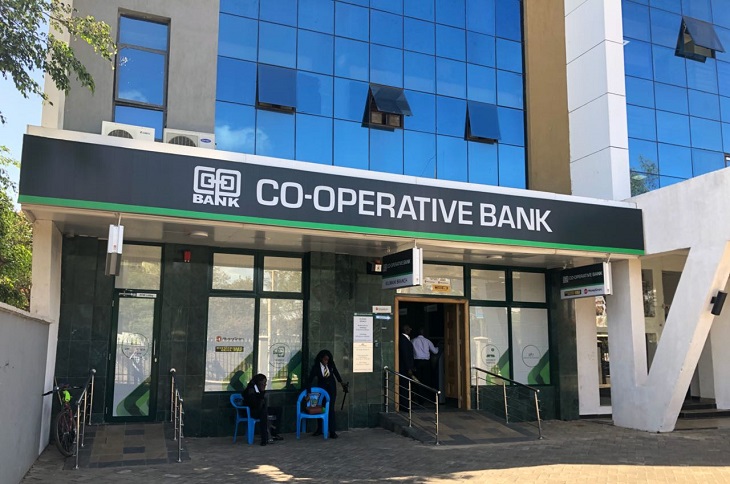 Most challenges that SMEs and MSMEs face in Kenya are often what I call "textbook challenges." These are challenges that everyone seems to know and always mentions from time to time.
If you asked any MSME in Kenya to tell you the top three challenges that they are facing, they will tell you without blinking that they are; inadequate access to credit, high taxes, and high cost of doing business.
Of course, such are the major challenges facing the sector; inadequate access to credit is at the top of the list. To help MSMEs access credit, mainstream banks have to come into play.
For years, when it came to seeking credit from the mainstream banks in Kenya, MSMEs will tell you that Kenyan banks hate them. That banks do not want to give them money and that they are often treated as "suspects". But, is it true?
If you asked me, most MSMEs are to blame when it comes to failing to secure loans/credit from banks. The majority of them are impatient and rarely take the time to find a lender that would listen to them and extend a helping hand to them.
For instance, the Co-operative Bank of Kenya has various MSME product that fits any small business in Kenya. The lender has one of the most attractive business loans for small businesses.
Here are some of the business loans that a small business can get from Co-op Bank:
MSME Term Loan-This is the money you can borrow for your business for a period of time to help your business expand, repayable for up to 60 months.
NAME Overdraft/Working Capital-Business doesn't need to stop when payments are delayed. Access our overdraft facilities which allow you to withdraw your current account beyond zero.
Mobile Loans – Get quick biashara loans  via MCo-opCash or *667#
Import Duty Financing-This is a solution for importers designed to help them have a seamless process during the clearing and transportation of imported cargo.
Mkopo Wa Kujengana– Grow your self-help group with Mkopo wa Kujengana.
Business Mortgage and Construction Loans-We finance the construction or renovation of residential or commercial properties.
Supply Chain Financing- This is a solution for MSME Anchor customers to pay the suppliers upon delivery and submission of invoices. This facilitates financing for suppliers to the Anchor customer to obtain early payment once they submit their invoices.
Asset Financing-Asset Finance gives you the flexibility to finance your moveable assets without tying up any other property or assets as collateral.
About Post Author