Here Is What Teachers Should Expect In The Newly Signed CBA
Teachers are set to smile all the to the bank should the ongoing negotiation with the employer, the Teachers Service…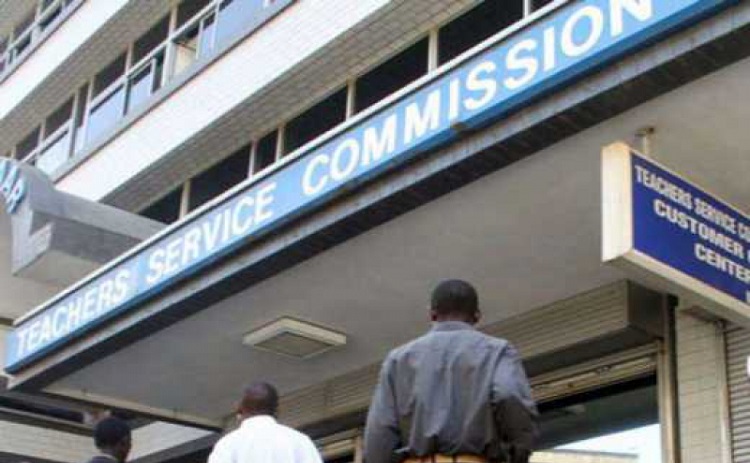 Teachers are set to smile all the to the bank should the ongoing negotiation with the employer, the Teachers Service Commission, TSC, on salary increments bear fruits.
According to KNUT Secretary General Collins Oyuu, they have agreed with the TSC to present a 60 percent salary review for teachers, which if accepted by TSC, will earn the highest paid teacher Ksh237, 376 up from Ksh148, 360 with the lowest paid teacher at B5 getting Ksh89, 016 from Ksh 24,250.
On July 20, 2022, while addressing the nation, Oyuu noted that KNUT has commenced a structured negotiation with the employer to see a 60 percent salary rise awarded to teachers.
TSC and KNUT had been having a conversation over the matter since the signing of the 2021-2025 Collective Bargaining Agreement (CBA) which out of the Salaries and Remuneration Commission's (SRC's) advisory denied teachers a salary component in the pact for close to a year which culminated to a four days' retreat between the two at a hotel in Naivasha between July 7 and July 9, 2022.
"The conversation was mutual, full of insightful engagements and with sincere and focused resolutions which resulted in these proposals (the 60 percent salary increment) that are a subject of negotiations we are engaging in at the moment," said Oyuu.
The KNUT boss expressed confidence in the negotiations arguing they have put into consideration all the possibilities to get a way forward in their subsequent meetings.
KUPPET on its side is pushing for classroom teachers (in Grades C2 and C5) to get a salary increment of 70 percent while administrators (in Grades D4-D5) get a 30 percent increase.
This according to KUPPET boss Akello Misori, means that the lowest teacher at Grade C2 will earn a proposed salary of Ksh 59,425 from the current Ksh 34,955 on the minimum and a proposed Ksh 74,280 from the current Ksh 43,694 on the maximum; while the highest teacher at Grade D4 will earn a proposed salary of Ksh 153,715 from the current Ksh 118,242 on the minimum and a proposed Ksh 184,458 from the current Ksh 141,891 on the maximum.
About Post Author