Here Is The Best Way To Finance Your Business Without A Loan
To finance your business, you need money. Sometimes, a lot of money. At the same time, it is not easy…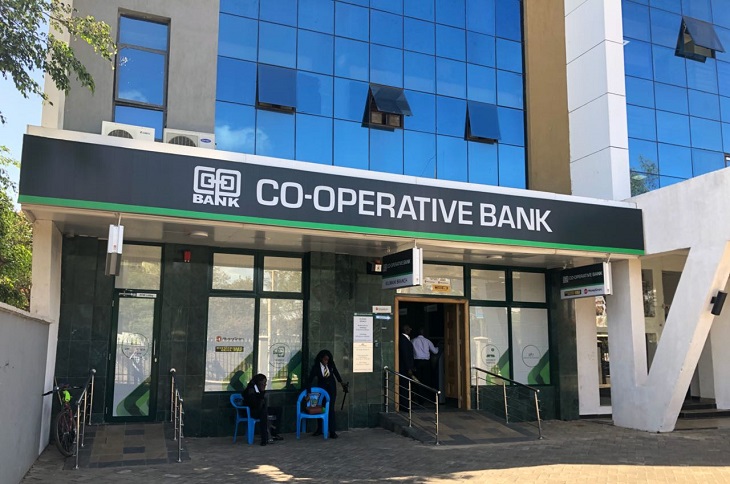 To finance your business, you need money. Sometimes, a lot of money. At the same time, it is not easy getting money to finance your business. The easiest way is usually through securing a loan from a financial institution or from shylocks.
As a small business, it is difficult to secure a loan from a commercial bank in Kenya. Banks need tangible records, and sometimes, security, something that many small businesses in Kenya do not have. But is there a way to finance your business without having to take a loan?
According to the Co-operative Bank of Kenya, Trade Finance is the most affordable way to fund your business without taking up a loan. To many people, Trade Finance is a "foreign concept" that they haven't mastered. But those who have, are reaping big from their businesses.
"To our customers, we can use our various instruments that are now available to all Business Customers at our branch locations, countrywide. Leave the nightmares behind. Talk to us today, learn the ways of Trade Finance and grow your business," says Co-operative Bank.
Some of the Trade Finance instruments being offered by the Co-operative Bank of Kenya include Bid Bonds, Letters of Credit, Performance Bonds, Custom Bonds, Advance Payment Guarantees, and Credit Guarantees.
Some of the solutions provided by the Co-operative Bank Trade Finance include LPO Financing, Bills Discounting, Invoice Discounting, Post Import Finance/Import Duty Finance, and Supply Chain Finance/Distributor Finance.
The benefits that one gets from Co-op Bank's Trade finance include Quick processing time, Managing risk and negotiating credit terms, Flexible repayment period, Secure work permits for foreigners working for your business, and Unsecured Trade Facilities.
Why worry about running your business when you can do so easily through Trade Finance? If you need more information, click on this link now https://campaign.co-opbank.co.ke/trade-finance/?utm_source=businesswatch+&utm_medium=banner&utm_id=tradefinance+
About Post Author