I finally got an opportunity to review the much-anticipated realme C11, a new smartphone launched by the world's fastest growing smartphone maker, realme.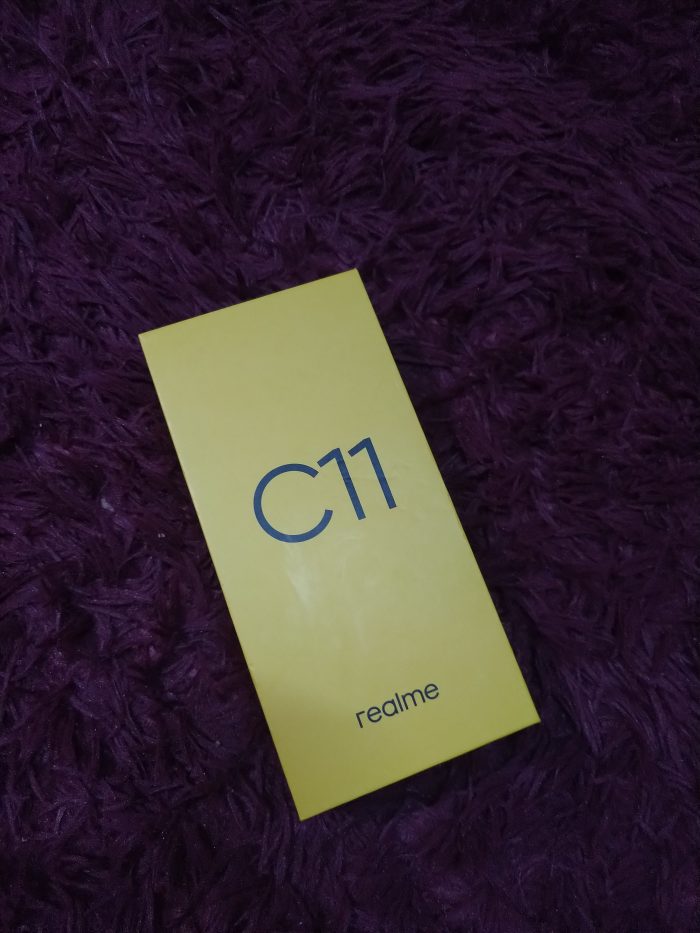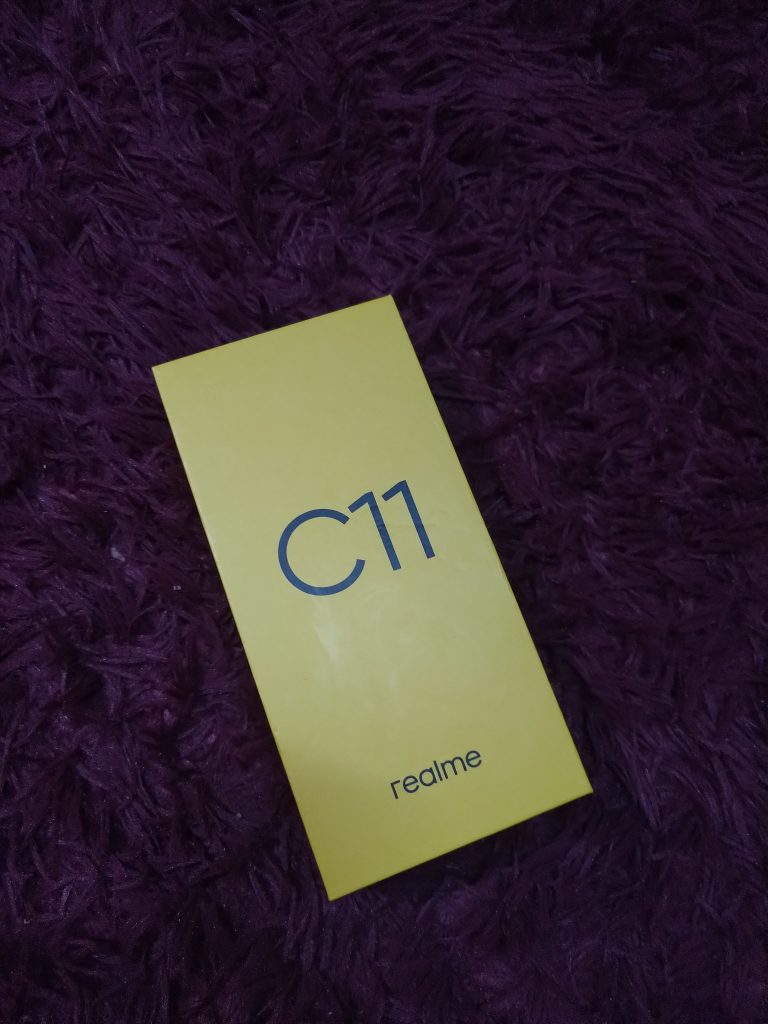 If you are looking for an entry-level phone, the realme C11 is the phone that you need. The phone comes with amazing features that any phone user dreams about.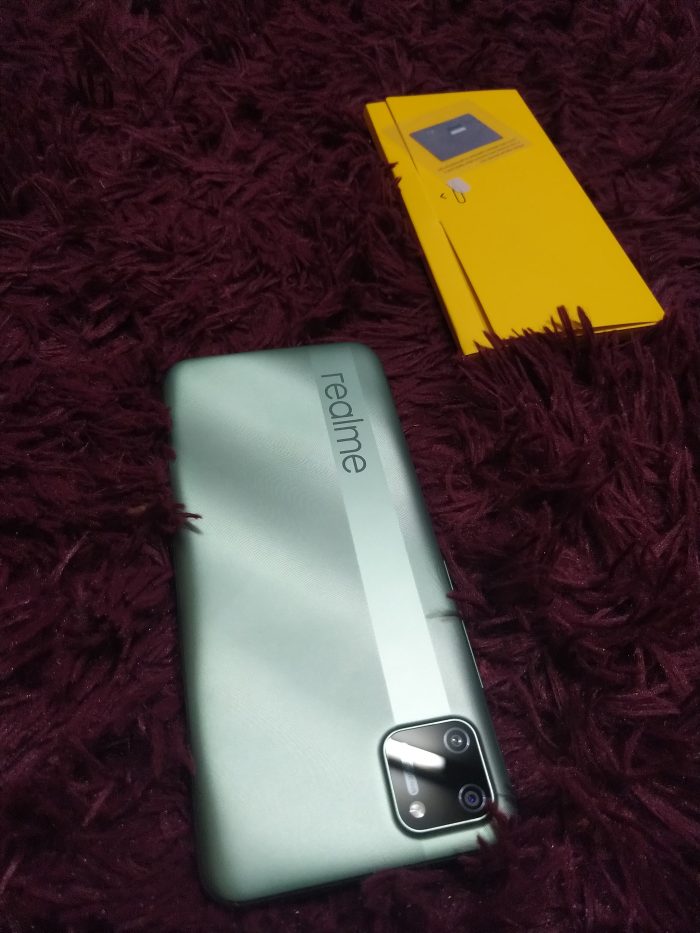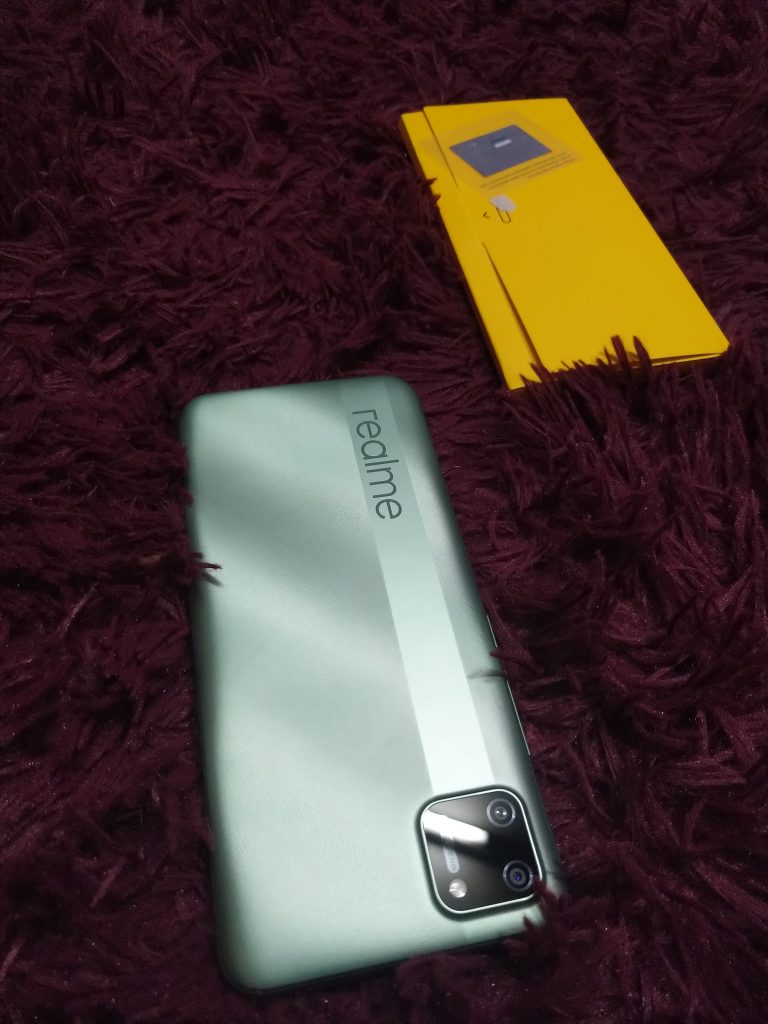 The phone comes with a 13 MP dual camera that is AI enabled. This gives you an opportunity to document your memories any time of the day with every angle of an object captured and presented in their original colour.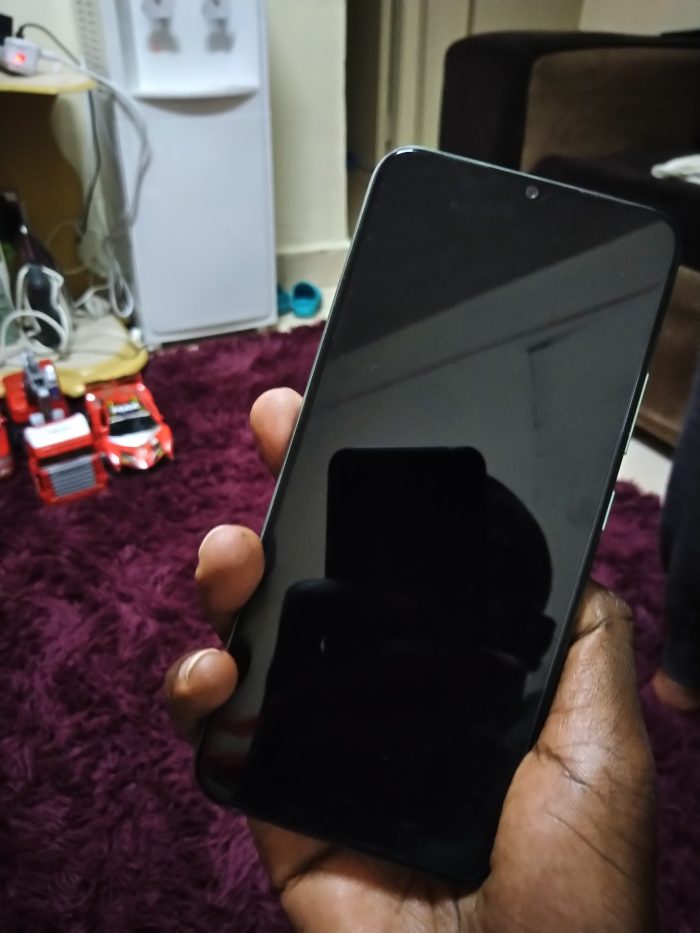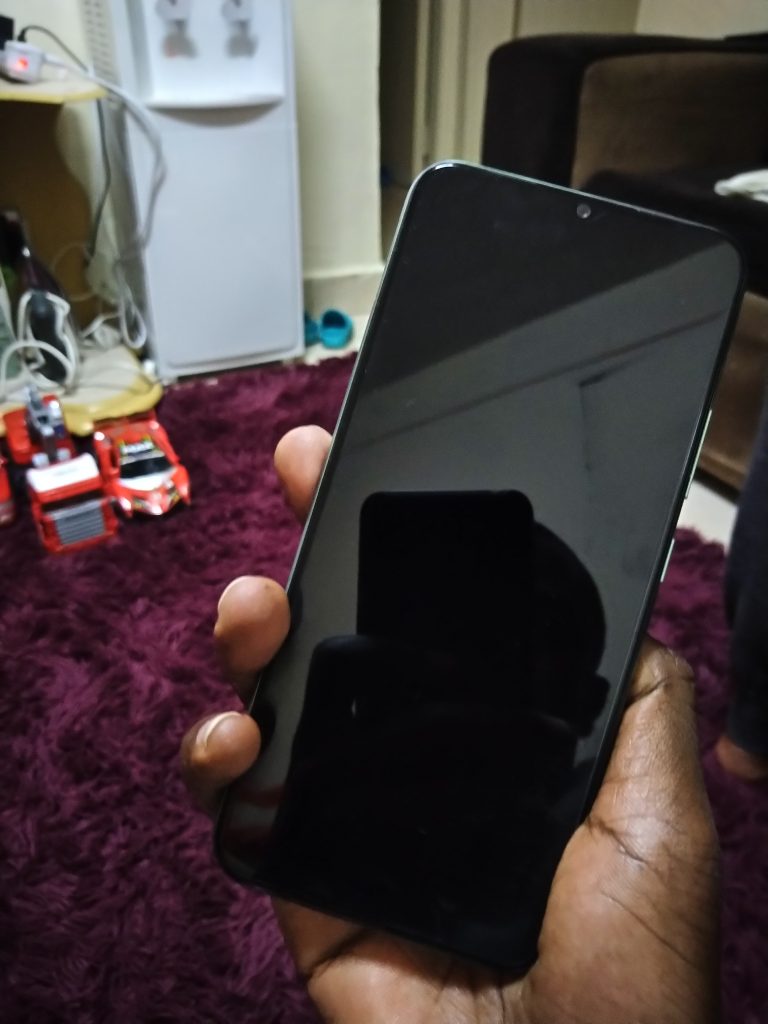 What about the battery? Here is where the magic lies. realme C11 comes with a 5000mAh massive battery that charges fast and last long. A good phone is one with a good battery. A good battery charges faster and last longer to give you the convenience that you need.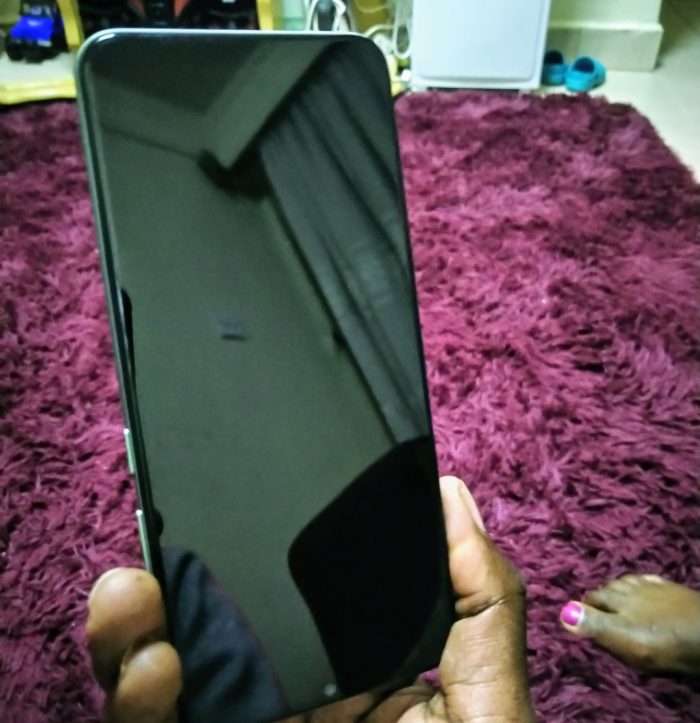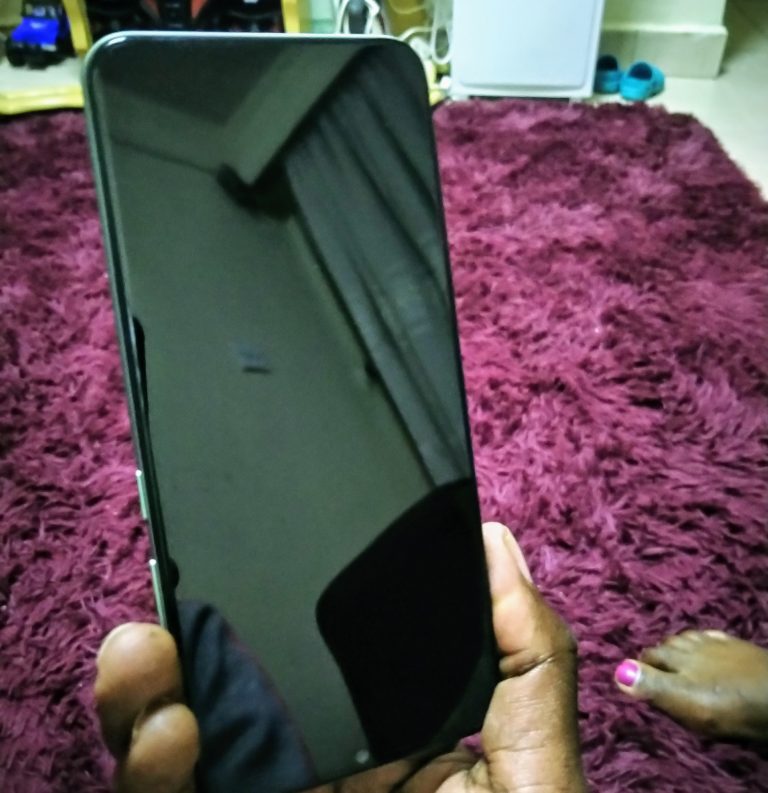 Equipped with a 6.5", mini-drop full screen, realme C11 brings a larger field of view, provides the excellent game, audio, and video experience, allowing one to enjoy a wider field of view brought by the large screen and less visual disturbance while giving you an experience of near-full screen. The Entry-Level King retailing at 9,999 shillings only.
For those who love playing games, now that the kids are at home and might want to play games with your phone, you do not have to worry about your phone hanging and restarting in the middle of a game. The phone comes with Helio G35 Gaming Processor that gives your phone a maximum performance when you play.
This beautiful phone is already on the Kenyan market. Get it for your loved one and their "stay-at-home" experience will be redefined.
Stay tuned for more amazing features of realme C11.