First Slot Of Teachers And Their Corresponding Job Groups To Benefit From Pay Rise
Salary talks between the Teachers Service Commission (TSC) and the Kenya National Union of Teachers (KNUT) resumed in January 2022…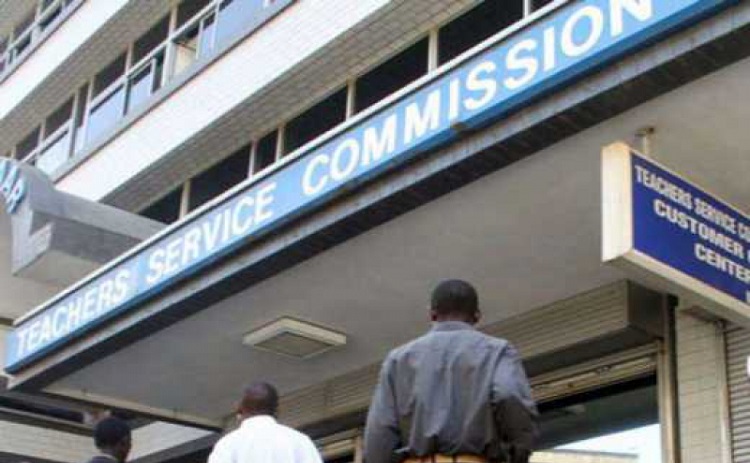 Salary talks between the Teachers Service Commission (TSC) and the Kenya National Union of Teachers (KNUT) resumed in January 2022 with the union reportedly pushing for a basic salary increment of between 15 percent to 20 percent.
TSC is said to be concerned with classroom teacher's outcry who want the huge salary gap between them and school administrators.
KNUT expressed confidently that Non-Monetary Collective Bargaining Agreement (CBA) is signed with TSC in July last year will be reviewed soon
The latest updates reveal that at least 30000 teachers employed by the Teachers Service Commission will smile soon after being considered first in salary increment and clearance of their arrears.
TSC boss Dr. Nancy Macharia said that teachers serving under job group B5, which is mostly for primary school teachers has been left unattended for many years now.
She had noted that quite a majority of these teachers serving under the above job group have been forgotten when it comes to salary increments for teachers. Dr. Macharia has now assured them that it is their time to reap big and starting next month.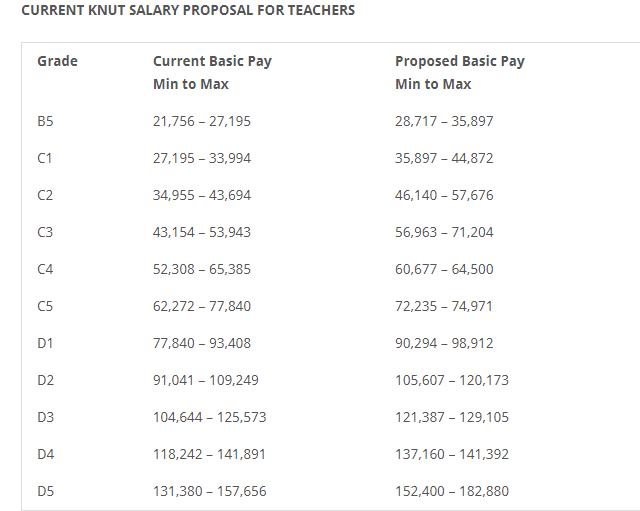 The current TSC upgrading of teachers led to the scrapping of some job groups and the merging of others. Under the new system of grading tutors, the grade that was previously known as P1, which was under Job Group G, was scrapped and replaced with Grade B5. This grade was designated as the new entry grade for all tutors at the primary school level.
Another category of lucky teachers is those in job group D3. They are mainly Director of Studies in schools who are yet to be promoted. This means that their payslips will read different figures from what they have been used to.
For many years now, the Teachers Service Commission has promised Promotion and salary increments yet has not been affected. TSC again through CEO Macharia expressed regrets about this and promised to reconsider them first in salary increment.
On Thursday, April 7, National Treasury Cabinet Secretary, Ukur Yatani, presented the budget estimates for the Financial Year 2022/2023
The Education sector received the largest share after it was allocated Ksh544.4 billion. This accounts for 16.48 percent of the national budget where TSC was allocated Sh2.5 billion for the recruitment of teachers in Kenya. This was an increase since last year TSC received Sh281.7 billion
About Post Author