FBI Manages To Crack And Gain Access To A Locked iPhone
Well. You basically shouldn't freak at this headline not unless you're a terrorist, a social misfit, or plan to move…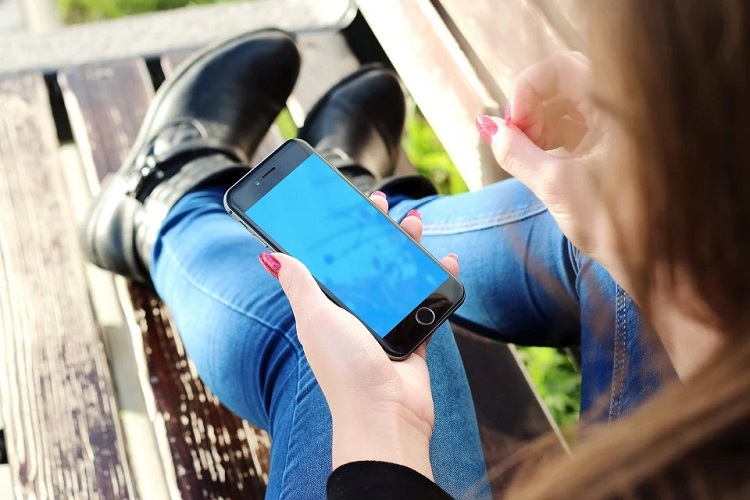 Well. You basically shouldn't freak at this headline not unless you're a terrorist, a social misfit, or plan to move to the wrong side of the law using your iPhone.!
The US Department of Justice(DOJ) said that following the FBI's success in managing to crack and gain access to two iPhone's that had been locked has helped them link Mohammed Alshamrani, who killed three US soldiers and wounded eight others December last year, (commonly referred to as the Pensacola shooter), to an Al Qaeda branch operating in the Arabian Peninsula.
This success has come months after the Federal Bureau of Investigation made contact with Apple in need of the company's help to crack the suspected terrorist's iPhone.
Apple, on the other hand, said that it does not currently have the ability to unlock passcode protected phones and that creating a backdoor that would allow the company to access locked devices would compromise the security and privacy on which its customers rely.
Apple additionally said that it gave FBI  access to any and all information related to Alshamrani."The false claims made about our company are an excuse to weaken encryption and other security measures that protect millions of users and our national security," Apple said in a statement.
The rigidness of Apple Inc. In helping the FBI has made President Trumps Attorney General angry and he proposed that time was ripe for a "legislative solution" that would give the federal government more control over privately-owned companies, and this would essentially force platforms like Facebook, Reddit, and even end-to-end encrypted apps like WhatsApp to give the government a backdoor to any and all customer information.
By Brian W. Wafula, Accountant (CPA-K ). Banker, Financial and Investment Analyst
About Post Author