Examiners To Storm KNEC Offices In 14 Days
Teachers who marked the Kenya Certificate of Secondary Education (KCSE) for 2022 have not been paid. Through their union, Kenya…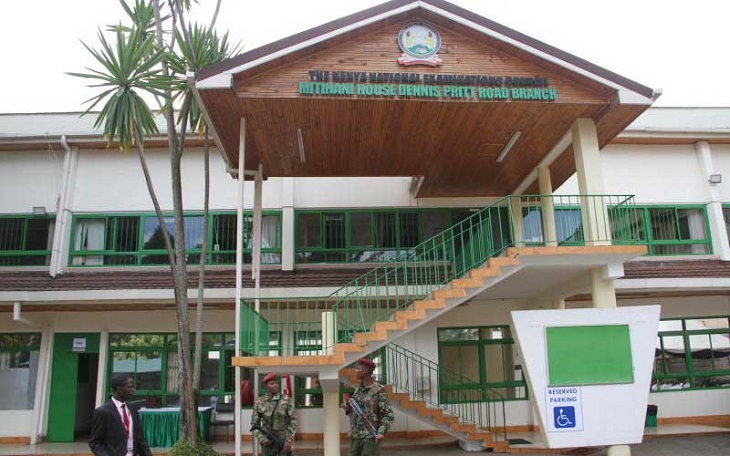 Teachers who marked the Kenya Certificate of Secondary Education (KCSE) for 2022 have not been paid. Through their union, Kenya Union of Post Primary Education Teachers (KUPPET) KNEC has 14 days to pay the examiners or teachers will storm the offices.
At least 50,000 teachers (examiners) were contracted by the Kenya National Examination Council (KNEC) to mark KCSE. The exam was released and students are waiting to join different institutions of higher learning but teachers haven't been paid.
"We have given the examinations council two weeks to settle the bills or face the teachers' wrath. If the bills are not settled by the end of March, Kuppet will mobilize the examiners to occupy the KNEC head office," Omboko Milemba said in a statement.
"Despite the huge sacrifices the examiners made to serve their country in this critical assignment, they have not been paid. The assignment came after a heavily-packed school year in which teachers hardly took a break," he added.
This is not the first time KNEC is delaying paying examiners. In the previous exams, examiners have had to wait for months, sometimes threatening to strike before their funds are released. KNEC has never issued any convincing reason behind the delays.
The Ministry of Education has also remained mute about the issue. Ezekiel Machogu, the Cabinet Secretary for Education has often directed any question concerning the pay to KNEC.
KCSE was released amid speculations that there was massive cheating with small schools that had never featured on the KCSE national map beating giants. Most of the schools that beat the giants came from Kisii and Nyamira counties.
If the trend continues, it would be difficult for KNEC to procure the services of the teachers in future. Most of them are frsustartaed and discouraged. "This is not how teachers should be treated. What they have been doing is pure sacrifice. The pay is actually peanuts."
About Post Author