KNEC Might Not Pay Exam Invigilators Soon
Teachers who were involved in the administration of the 2022 national examinations may have to wait longer before receiving their…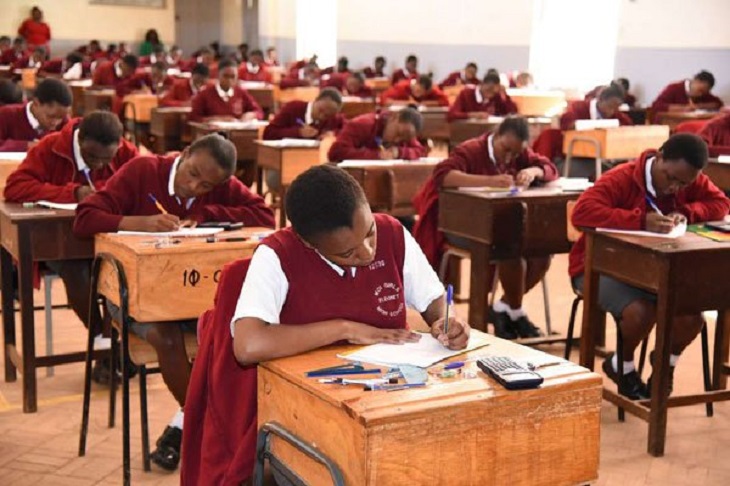 Teachers who were involved in the administration of the 2022 national examinations may have to wait longer before receiving their dues from the Kenya National Examinations Council (KNEC). All the exams that were marked by them were long released.
KNEC tasks teachers in the positions of invigilators, supervisors, center managers, and examiners or markers each year to help in administering national exams. A total of 28,408 teachers were used as center managers, 28,727 as supervisors, 74,990 as invigilators, and 5,647 as examiners.
Sources within KNEC have indicated that the exam body is yet to receive cash from the National Treasury meant for paying teachers who supervised the exam despite being set aside. Given that the National Treasury has announced that the country is broke, the cash might not be coming any time soon.
The Government is hard-pressed to raise funds and meet its financial obligations, with demand for money appearing to have outweighed its expenditure. Treasury CS Professor Ndung'u confirmed that the government is broke and struggling with limited resources, warning that counties will now be forced to wait for even longer to receive a disbursement of shareable revenue.
Speaking on the sidelines of a Senate induction workshop in Mombasa, Prof Ndung'u said the treasury is currently financially strapped and cannot end the prolonged stalemate with governors that has seen paralysis in most of the devolved units.
"We don't have money, we have a shortage of resources, we ask them to wait because we are in a financial hole, that is why we want to tell them to wait as a solution is being found," said Ndung'u.
The Treasury CS asked government departments including the county governments awaiting allocations to be patient. Though KNEC has not issued a statement regarding the issue of paying its contracted professionals inside sources have told teachers to brace for tough times as there's no money currently.
About Post Author