Evan Williams Writes A Book To End SGBV In Kenya
Evan Williams is an 11-year-old boy from Nairobi, Kenya who has written a short adventure story for children and is…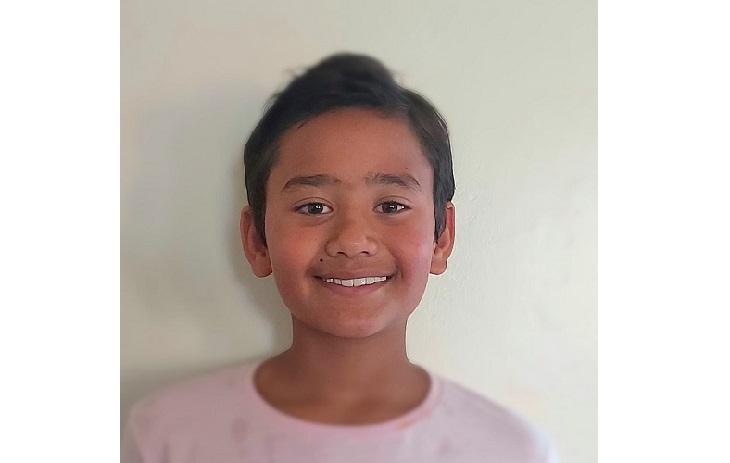 Evan Williams is an 11-year-old boy from Nairobi, Kenya who has written a short adventure story for children and is planning to use his talent to raise half a million Kenyan Shillings for a local charity, Usikimye.
The book, called Mason's Mission, is now available to buy online in an electronic format and Evan is hoping to sell 1,000 copies in order to meet his goal.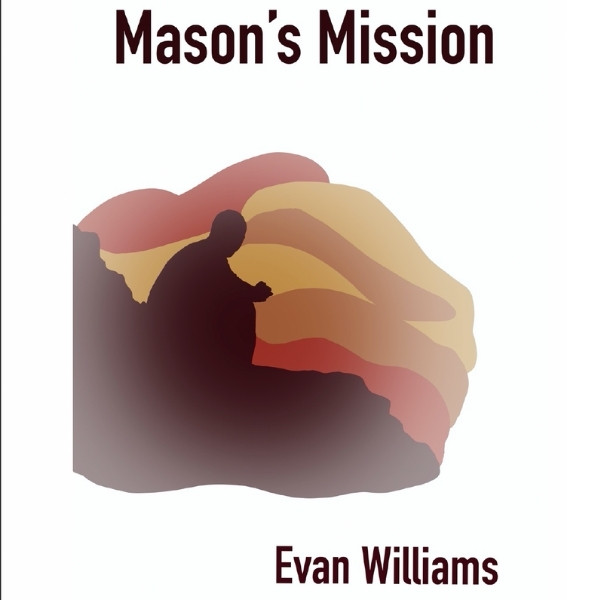 Usikimye (www.usikimye.org) is an organization working towards ending the prevalence of sexual and gender-based violence (SGBV). The organization exists to ensure that women, girls, and boys from Kenya and its environs are safe and free from violence, exploitation, neglect, and abuse and have safe access to high-quality comprehensive responses that are appropriate to their individual needs, vulnerabilities, capacities while at the same time are age and gender-sensitive.
Despite being reliant on well-wishers donations, Usikimye runs a number of programs. Usikimye has 3 SGBV Rescue Shelters, an SGBV response hotline (the first 24/7 non-government-funded GBV hotline in Kenya -0800-000-999), Inua Binti (A Pandemic Mitigation Program On the Sex For Pads shadow pandemic), a feeding program for children in informal settlements of the Soweto Slum (14,000 plates a month), A Mental Health Platform, Kenya's 1st centralized GBV service providers database called Tunawiri (a collective referral program of the network of 400 civil society organizations) and artistic and librarian literacy program for disadvantaged and underprivileged girls in informal settlements.
About Post Author